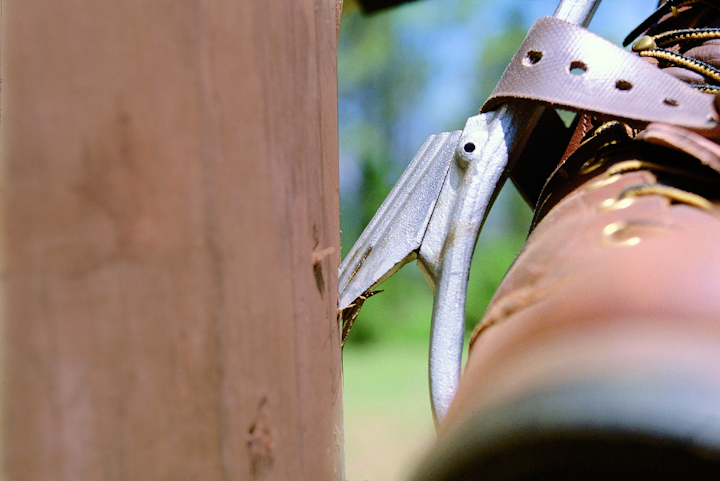 Utility poles have carried light into homes and made it possible for people to communicate over distances with each other for more than 100 years. While lighting has certainly improved and our methods of communication have morphed from the crude clicking of a telegraph machine to very sophisticated computers and smartphones, the way we bring electricity through the wires has not needed to change significantly. 
"Utility poles have been the method of choice to bring power to homes and businesses for longer than most can remember," said Tim Carey, Lonza Wood Protection's industrial product specialist. Carey serves the utility industry as a member of the ANSI 05 committee on wood poles and crossarms and is the incoming chairman of the American Wood Protection Association Committee T4 on wood poles and posts. He also serves as the secretary of the CIGRÉ Work Group on Wood Poles.  
"There's no need to improve upon the nearly perfect wood pole," added Carey. Wood poles are made from nature's renewable resource in managed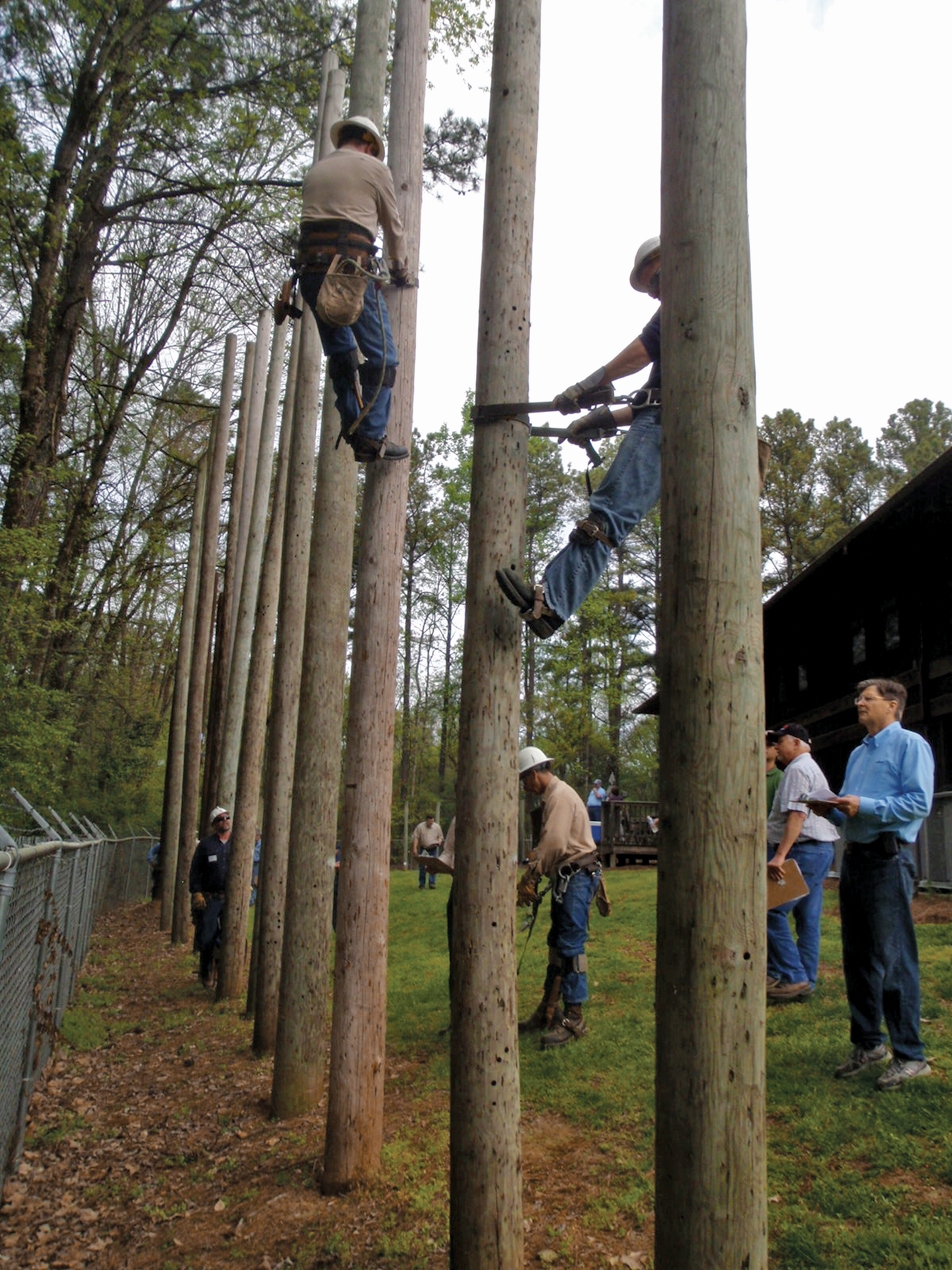 Thirty years of trials have proven how well the addition of oil emulsion works in aiding utility pole climbers.forestlands and treated with preservatives that protect the pole from termites and fungal decay — especially at the ground line. Two common preservatives are oil-based (pentachlorophenol and creosote) and one is water-based (chromated copper arsenate [CCA]). "CCA poles are long lasting and cost effective so they make a great choice for utilities," said Carey.  
"Additionally, CCA is a water-based preservative, has no odor, and results in a relatively clean surface on treated products. CCA preservative does not affect the strength of the wood pole; it is fixed in the wood and it has many more beneficial attributes," Carey added. "But, over the years, there was one consistent complaint regarding CCA. Since CCA is a waterborne preservative, it has no lubrication properties, making the poles seem harder to climb than those treated with oil-borne preservative systems." The addition to the CCA pole of an over-coating with an oil emulsion system alleviates those concerns. 
Keeping the safety of utility workers in mind, CCA producers innovated solutions that range from polyethylene glycol systems (PEG) and paraffin-based or wax systems to polymer-based systems and water-based emulsified oil treatments. According to Carey, while all these secondary treatments have pros and cons, Lonza decided to use the water-based emulsified oil treatment. Lonza's innovation is called Wolman® ET® treatment. "Our trials that have put our over-coat emulsion oil treatment to the test against CCA-only poles as well as poles treated with oil-based preservatives have proven we made the right decision."  
How Oil Emulsion Is Added 
Once poles are prepped and bundled based on size, they are rolled using a rail system into a long cylinder where a vacuum pulls out air and CCA preservative is pumped into the cylinder. Pressure is applied, forcing the preservative deep into the pole. Once the level of penetration is achieved, the vacuum is released and the preservative is drained into a closed system and recycled for the next treatment cycle. The retention and penetration of the recently treated CCA poles are verified against industry determined standards.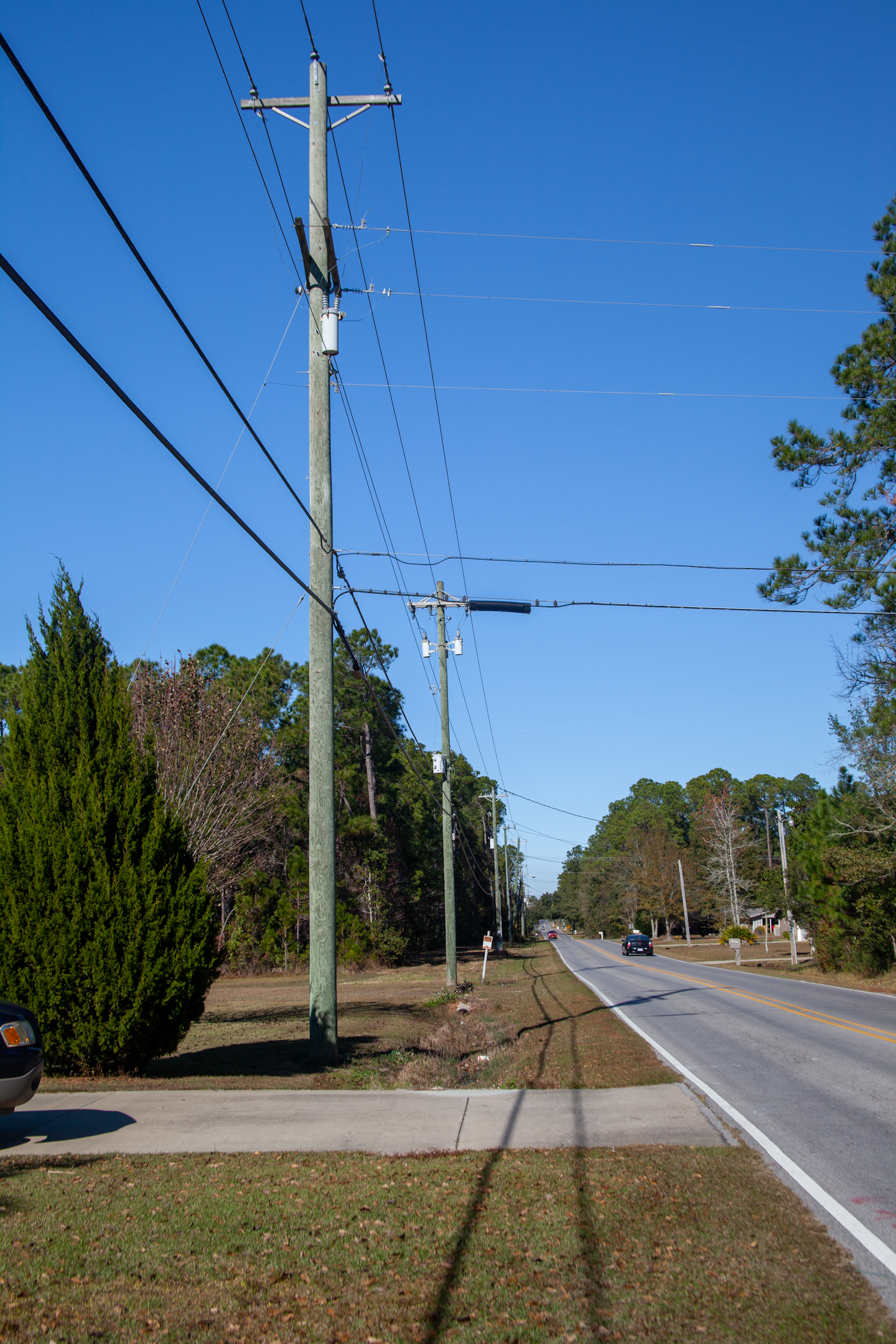 Treated poles are long lasting, easily sourced, and affordable.In a second treatment cycle, ET® is forced into the outer one inch of the pole. The ET® penetration and retention levels are verified to ensure that each charge (or group) of poles meets requirements.  
30 Years of Trials 
"More than 30 years ago, Lonza set a row of poles for the purpose of testing how different treatments affect climbability over time," explained Carey. "The poles with oil emulsion additive have consistently performed comparably to the two oil-based treatment products." 
Every 5 years, Lonza has invited experienced utility linemen to climb each of the poles in the study group. In the most recent trial — the 30-year climb — CCA poles received an average rating of 6.71 out of 10. CCA-ET® poles received an average rating of 7.6 and the oil-based treatments received ratings of 7.91. Based on a scale of 1 to 10, with 1 being unacceptable and 10 being excellent, the poles with added oil emulsion showed marked improvement over CCA alone and were comparable to the oil-borne treatment even after 30 years of exposure.  
"Because CCA fixes in the pole (with little to no leaching) and the oil emulsion continually allows for excellent climbability, we actually did improve upon the nearly perfect wood pole," Carey added. "We made it desirable for utilities because of its many qualities that make it last. It is also truly appealing to those who climb the pole because it has a clean surface that gaffs can easily penetrate from the day the pole goes into service ­— and it continues to be easily penetrated for 30 years and beyond." UP 
The Author: Belinda Remley has been promoting the wood industry for nearly 26 years. She is a marketing communications specialist with Lonza Wood Protection.