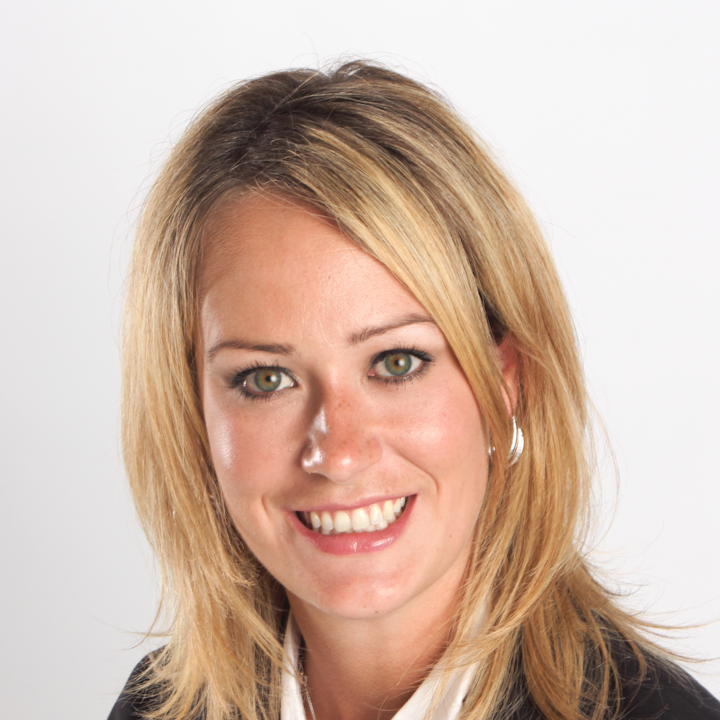 Ah, fall — there are so many reasons to absolutely love the season. Whether it's the crisp autumn weather, return of football, or pumpkin spice everything, it's a much-welcomed transition from the hot, sultry dog days of summer. With that said, welcome to the September edition of Utility Products.  
In our feature on page 4, Belinda Remley writes about the "nearly perfect wood pole." The article delves into oil emulsion that is added to CCA poles during the treating process, which makes pole climbing easier and less taxing on the climber. The CCA process makes for poles that are long-lasting and cost-effective, so they make a great choice for utilities. 
Continuing with our theme of fall, the following quote from an unknown author resonates greatly with The Salty Lineman's column for this month: "Autumn is the season to find contentment at home by paying attention to what we already have." In this issue he airs his grievances about his four-legged feline "friend" and the unsympathetic heat. Turn to page 6 to read more. 
Kicking off our Product Focus selections, Chris Costanzo explains on page 10 the ins and outs of preventative maintenance (PM). While it can be a costly and time-consuming endeavor, there are some cost-effective PM options that can reduce overall maintenance costs and even defer maintenance or replacement while at the same time extending the life of overhead lines. 
Safety products for linemen are essential for the job. Rich Bevins highlights on page 16 some new products to make a lineman's job faster, easier, and safer. His company's goal: ensure every line worker who goes out on a job comes home at the end of the day.  
Next up, Jack Boulevard outlines a utility administration program targeting engine block heaters, which is saving school districts thousands of dollars per year. He explains on page 18 the benefits of diesel fleets utilizing these plug-in devices to keep engines warm overnight to ensure they'll be ready to go come morning.  
In this line of work, pioneering innovations in the utility market are much welcomed and needed to increase workers' safety. Joe Caywood writes about how Cass County Electric Co-op piloted a new positive attachment lanyard device manufactured by Terex Utilities and provided operator-focused feedback early in the process to further development for this innovative product. To find out more, flip to page 23.  
When taking a system out of service, facility managers are under rigorous time constraints performing necessary maintenance tasks to return electrical equipment to service. On page 25, Charles M. McClung and Russell R. Safreed, P.E. outline factors and present logical and practical ways to lessen or eliminate risks that come with planned maintenance outages.  
And, last, but not least, we have a plethora of new products for your reading pleasure. Turn to page 29 to check them out. 
On that note, fall is the end of many things, but it can also represent the beginning. Use this season to help you find the balance you need.  
We hope you enjoy this issue of Utility Products. Happy reading!  
– Kari Embree, Editor