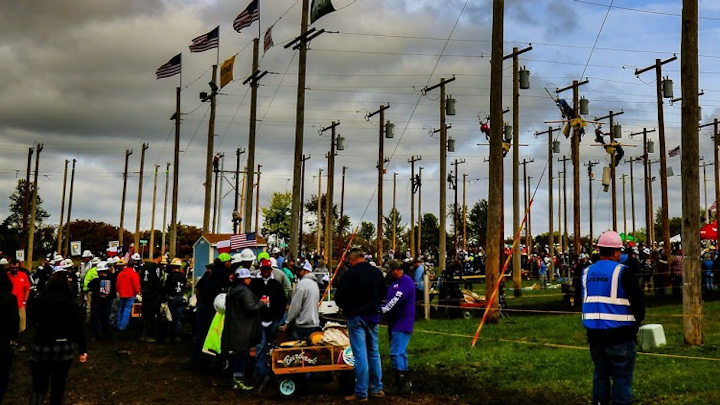 October is a special time of year for my family. The leaves on the trees in my part of the country turn a deep shade of orange, and the main street in my small town transforms into a picturesque place. Fall offers a much-welcomed change in temperature, and fewer thunderstorms and heat waves mean that I've got some free time to pull my lonely Bowtech out of its case and start getting ready for deer season, which is just around the corner.
As I've mentioned before, I grew up in a small town in West Texas, and I wouldn't be true to my roots if I didn't mention that football season is in full swing and I'm excited. So, between the football games on television, cheering on our local high school teams on Friday nights, and an upcoming deer rut, my family and I are busy people in the month of October.
One of the most anticipated events in October for linemen (myself included) is the International Lineman's Rodeo held in Overland Park, Kans.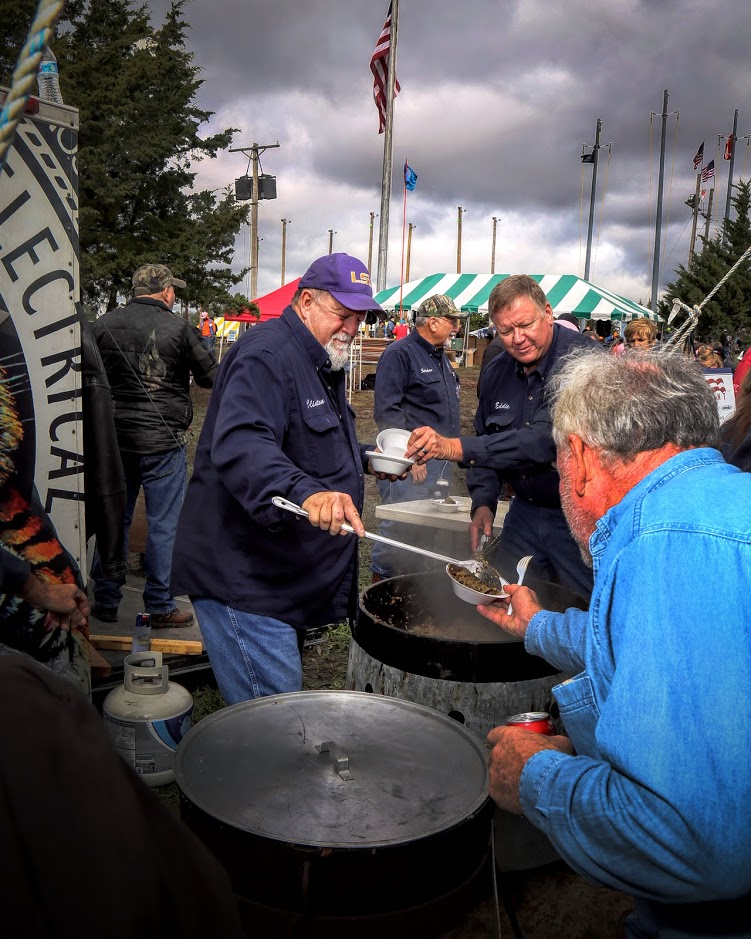 One of the most anticipated events in October for linemen is the International Lineman's Rodeo held in Overland Park, Kans.Unfortunately, I won't be attending this year, but I have in years past and it's a terrific event. It was first held in 1984 and it gets better every year. It's a wonderful place for linemen from all over the world to gather, showcase their skills, and build camaraderie. It helps to grow the pride that we and our families have for this trade.
There's a vendor expo that showcases state-of-the-art tools and equipment, and the safety culture in our trade gets a boost every year by the Rodeo's Safety and Training Conference, a day and a half featuring experts on the forefront of safety in our industry. Every time I've attended, I've walked away excited to relay what I learned to the guys on my crew.
Another positive aspect of the International Lineman's Rodeo (all lineman rodeos, really) is the amount of knowledge about the trade, and power line safety specifically, that is transferred to the general public. The rodeo is open to anyone, and by watching the linemen slap on their hooks, climb the poles and finagle conductors with long hot sticks and rubber gloves, people unfamiliar with the trade come to some key realizations regarding the importance of staying away from power lines.
Some rodeos take it a step further and have arcing demonstrations for spectators, answering their questions and teaching them about dangerous situations like a downed-wire scenario. Arcing demos are a wonderful tool for educating the public. Just about every utility, co-op, and municipality in the nation has some sort of campaign regarding power line safety in the community, but we need to continue to push our knowledge out to the general public.
The need to further the public's understanding of power lines is especially obvious to linemen who are out in the field dealing with the public on a daily basis. "I thought those little wires only carried 120 volts, like the outlet in my home." If I had a dollar for every time I heard a customer tell me this, I wouldn't need to take near as many call outs as I do.
I recently came across a video that went viral on the internet that is a not-so-subtle example of just how far we still need to go to increase public awareness about power lines. The video takes place at an outdoor college party and shows a young man scaling a single-phase pole and coming into contact with an energized primary conductor while the other partygoers cheer him on.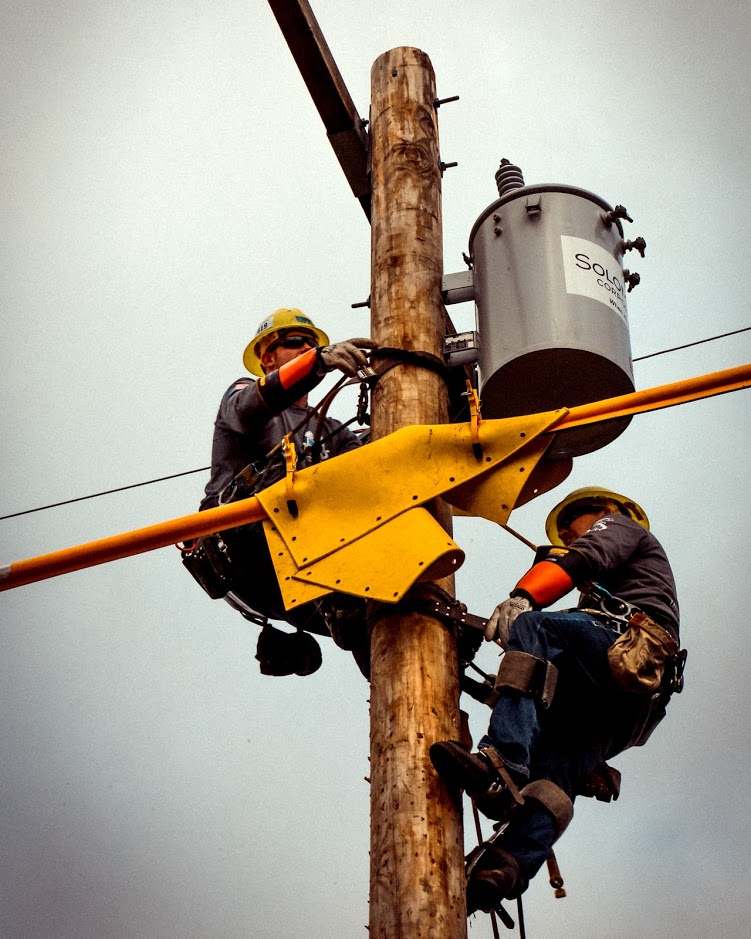 Now, I'm not suggesting that we take it upon ourselves to prevent drunken college kids from making bad decisions at parties. But this was a large group of what I assume to be fairly intelligent people. These students could probably explain in vast detail complex issues like economics and foreign affairs, but not one of them had the good sense to tell their friend, "Hey dude, that's not a good idea." The ignorance towards electricity demonstrated by that entire group coupled with the effects of alcohol on a young person's decision-making ability led to a terrible event that should never have happened.
I'll go out on a limb and say that not one of the kids at that party had ever attended a lineman's rodeo or had seen an arcing demonstration. I will also say with confidence that there were no lineman's kids at that party because a lineman's kid would have put an end to that nonsense long before that boy would have gotten halfway up the pole. I know because my two daughters (8 and 10) have been line kids their entire lives and they have a better understanding of line work than most apprentices. We can't go out of town on a family trip without the girls getting bent out of shape over poles out of plumb or ugly-looking jumpers.
As I said, power companies are already doing a great deal to inform the public, but we can do more. If you're reading this column, I assume you're either in the utility industry or you enjoy slogging through the confused ramblings of an overworked, semi-literate, opinionated line hand. In any case, take it upon yourself to educate everyone you know. Steer the conversation toward electrical safety every chance you get.
Linemen won't have a problem doing this. We usually have to be told to quit talking about line work. We are just that passionate about it. My wife often tells people she knows, "You don't have to worry about being able to tell whether or not someone's a lineman; he'll tell you if he is." She's right, and if we use our headstrong attitudes to educate everyone we talk to, we're bound to make a difference.
Sincerely,
The Salty Lineman