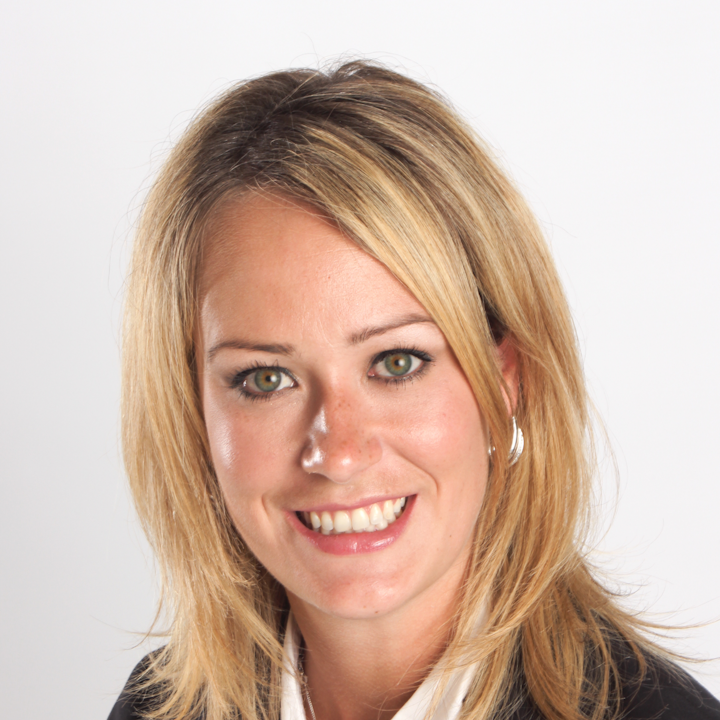 October is a busy month for the utility industry. Many of you might have attended the International Construction & Utility Equipment Exposition (ICUEE) located in Louisville, Ky., where it was a balmy 110 degrees. This is the utility industry's largest trade show, covering 30+ acres of indoor and outdoor exhibits, bringing together more than 19,000 utility professionals every two years. I had the opportunity to go for the very first time to find out more about the latest products and technologies from over 1,000 leading equipment manufacturers and it did not disappoint! Needless to say, my feet were quite tired when I got home due to the enormity of the show and all the ground I covered in three days.
Also, this month is the International Lineman's Rodeo held in Overland Park, Kans., which attracts linemen from around the world to compete in events based on traditional lineman tasks and skills. This is an annual event and is a great opportunity to connect with your peers and exchange best practices. Hopefully you had the chance to attend!
In our feature on page 4, Aasim Atiq addresses the evolving nature of safety and how personal protective equipment (PPE) must adapt to address safety concerns and ensure workers are safe on the job. He also outlines a few critical items that safety managers should be mindful of to make sure their employees return home safely at the end of their shift.
The Salty Lineman is back again this month with a new column that also touches upon the importance of safety. As I mentioned above, the Lineman's Rodeo is a highly anticipated event in the industry and this month's column sheds light on all the positive aspects the Rodeo has to offer, not just to linemen but also to the general public who can walk away having learned some key lessons about the importance of staying away from power lines. Turn to page 6 to read more.
Next up for our product features is an article on the growing popularity of microtrenching for fiber optic installations in urban areas. This less-invasive technique requires very little downtime and limits disruption to roadways and residents. It's also very cost-effective versus other methods. Turn to page 8 to learn more about the many advantages to microtrenching for fiber connectivity applications.
Moving on from underground to overhead is a feature on the vulnerability of pole tops. David Skinner writes on page 10 about how wood poles are susceptible to degradation by a variety of agents, both abiotic (non-living) and biotic (living). He notes that by taking preventative measures utilities can help retain the strength and resiliency of pole tops while reducing avoidable replacement costs.
Utility workers are constantly faced with challenging work conditions when out on the job and are always trying to find solutions to limit disruption and work as efficiently as possible. Jim Schill writes about a particular case on page 16 where pipe ramming made all the difference for a Conn.-based contractor that was tasked with a tough utility project involving a highly traveled roadway.
On page 17, David A. Culler, Jr., writes about building a case for drones in utility pole inspections. However, while utilities are eager to jump on the drone bandwagon because of their financial and safety value, there can be hiccups along the way that can hinder the success of the overall project. Culler outlines the steps involved that can help you build a solid business case for implementing a drone program.
In our next feature, Carl Tamm outlines concerns about operating temperatures when it comes to conductors. According to Tamm, Mother Nature provides all the guidance we need and the magic number is 93˚C. Turn to page 19 to read more about thermal limits for conductors.
Wildfire season is upon us, particularly in western states where large utilities like PG&E are planning power outages to curb wildfires. On page 21, Nick Nakamura and Anthony Rahiminejad discuss strategies that utilities can use to mitigate wildfires, such as enhanced system protection and system hardening.
Finally, we have a robust lineup of new products for your reading pleasure. Many of these were showcased at ICUEE this month and are straight from the show floor. Turn to page 23 to check them out.
We hope you enjoy this issue of Utility Products. Happy reading!
– Kari Embree, Editor