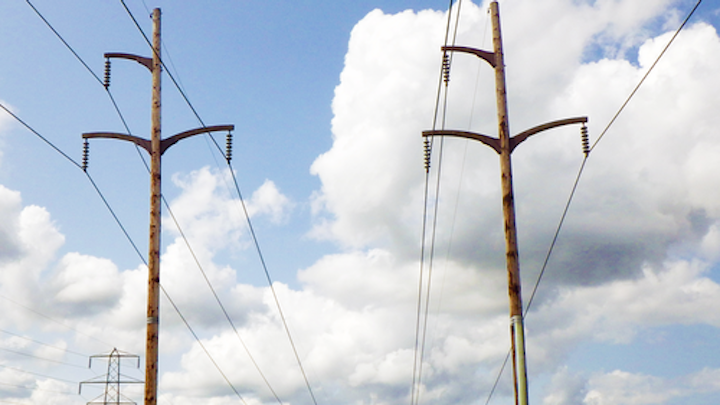 Osmose
Utilities Technology Council (UTC) and the Utility Technology Forum sponsors are excited to announce speaker Ron Bilodeau, senior solutions consultant, Osmose, at their upcoming event.        
Why you should register today to attend the Utility Telecom Forum 
• The Utility Technology Forum's education program and content are designed to help utility ICT professionals stay abreast of the current industry trends and the deployment of state-of-the art technologies.
• Ron's two-hour training tutorial will focus on wood pole strength, loading practices, regular inspection, maintenance, and treatment to ensure their integrity and longevity.  
Who Should Attend? This event is designed for those who must stay abreast of technological changes and advancements in the utility industry. Sessions are relevant for managers of IT and telecom and wireless professionals from utility and energy companies, as well as representatives from technology and service providers. 
Ron provides solutions and recommendations to the utility and broadband industries on a wide-ranging scope of requirements including joint use, pole attachment, broadband build out and wireless attachment and collocation programs and processes. He is experienced in both telecommunications construction and electric utilities operations management. Ron spent 15 years constructing cable television systems and fiber optic networks for the telecommunications industry and almost twenty years in the electric utility space where he directly managed numerous programs including managing the joint pole, wireless collocation and the capital reliability programs for NV Energy in Nevada.
Ron earned a Master in Business Administration degree from Western Governors University, A Bachelor degree in Communications and Management from the University of Las Vegas Nevada, is a certified Project Management Professional and received a Graduate Certificate in Renewable Energy from the University of Nevada Reno.