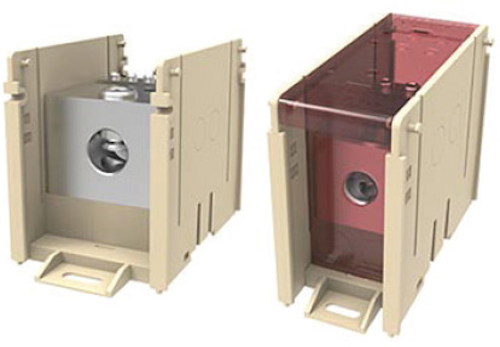 VERSIPOLE Configurable Power Distribution Blocks in Finger-Safe or Open Styles
BURNDY, a manufacturer and provider of connector solutions, announces the introduction of VERSIPOLE Configurable Series Power Distribution Blocks. These are typically used in electrical panels and wire ways for splicing cables and distributing power from primary runs to secondary/branch circuits.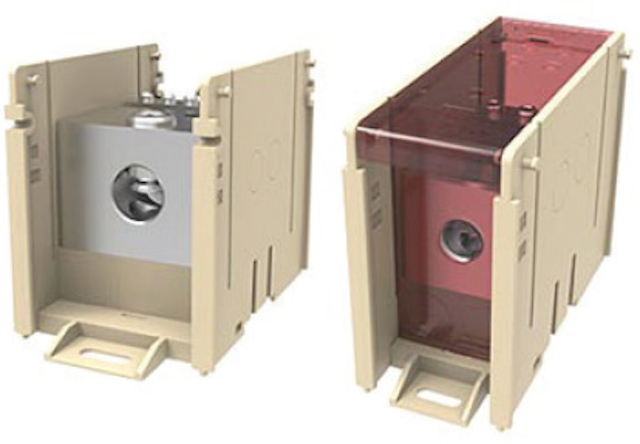 These blocks are listed to Standard UL1953. Each configuration is also now available in an Open style and Finger-Safe style. Finger-Safe styles include a plastic top cover and plastic end plates that protect from accidental contact with potentially energized surfaces and meet requirements of IEC 60527 with an IP-20 rating. Although offered in standard 1, 2, or 3 pole configurations to support a variety of common run and tap combinations, the configurable series can also be designed to accommodate an infinite number of made-to-order combinations.

BURNDY


---
Electric Utility Measurement Lasers Feature Pro Software 4.X with VGA Display Compatibility
Electrical measurement: Laser Technology's T&D Pro field data collection software for utility professionals calculates and stores conductor height, clearance and tension values. It measure quickly, safely and accurately, and see calculations in the field. This upgrade expands use to VGA display data collectors. The following measurement routines are available: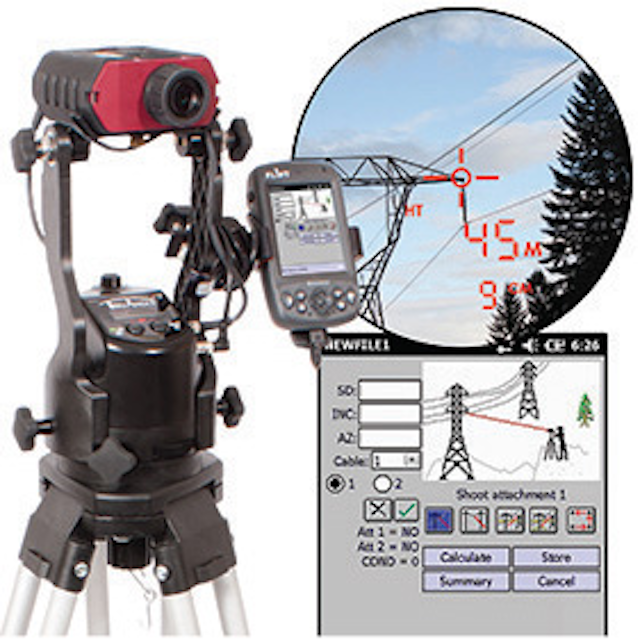 Missing line and slope: Quickly find spans, angles and elevations between any two remote points;
Conductor clearance: Easily identify danger trees;
Conductor height: Verify ground clearances regardless of terrain; and
Sag profile: Measure line tension on 16-wire spans.
Laser Technology Inc.


---
Advanced Anti-corrosion Technology Enhances Switchgear Performance
Inertia Engineering, a manufacturer of medium and high-voltage electrical distribution, transmission and automated outdoor overhead switchgear, offers the addition of thermal diffusion galvanization (TDG) to the performance and reliability-enhancing features of its LineBOSS Unitized Sidebreak Line Switch series. TDG is an advancement over conventional hot-dip galvanizing. It employs a method of applying a uniform, sacrificial zinc-iron alloy using a metallurgical vapor diffusion process tested to ASTM 1059 and has been approved by the U.S. Department of the Navy for salt corrosion protection.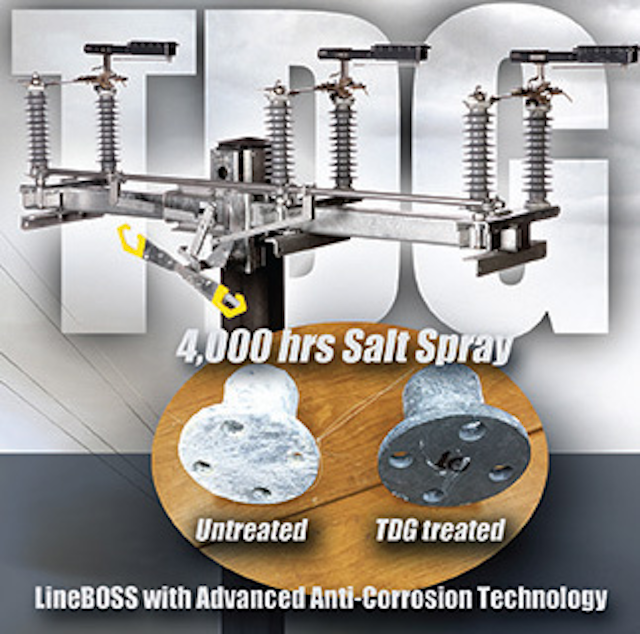 Inertia Engineering
---
Buddy Bushing Eliminates Cross Arm Attachment Wear
Transmission line maintenance: The Buddy Bushing from LineWise is a patented product that increases the lifespan and strength of the cross arm attachment in transmission lines. The device is a cost-effective measure that mitigates wear issues, inspection time and, ultimately, expensive repair or replacement.
Utility companies have always had problems with erosion of the attachment hole in the cross arm. Over time, wind-driven rubbing and vibration between the line hardware and cross arm attachment points can cause failure. The result is costly arm replacement repairs, increased downtime and unhappy customers forced to sit through extended power outages. The Buddy Bushing provides a cost-effective repair process that is simple, fast and provides long-term results.
LineWise Div., Diversified Products


---
More Utility Products Current Issue Articles
More Utility Products Archives Issue Articles