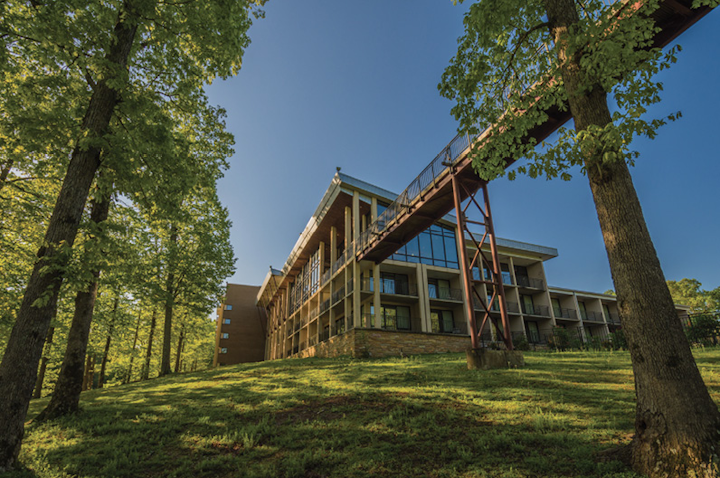 Reducing Outage Response Time at Dickson Electric
By Greg Myers
Power outages are a fact of life for utilities. The quest to restore power as quickly as possible is often top of mind, and this is certainly true for Dickson Electric System.
Headquartered in Dickson, Tennessee, the utility serves more than 36,000 residential and commercial customers across more than 700 square miles and parts of seven counties.
Ice storms, which occur frequently in Dickson Electric's service area, can lead to widespread outages that impact thousands of customers. And whether responding to large-scale or small-scale outages, the utility's staff knew relying on customer calls to pinpoint outage information wasn't enough.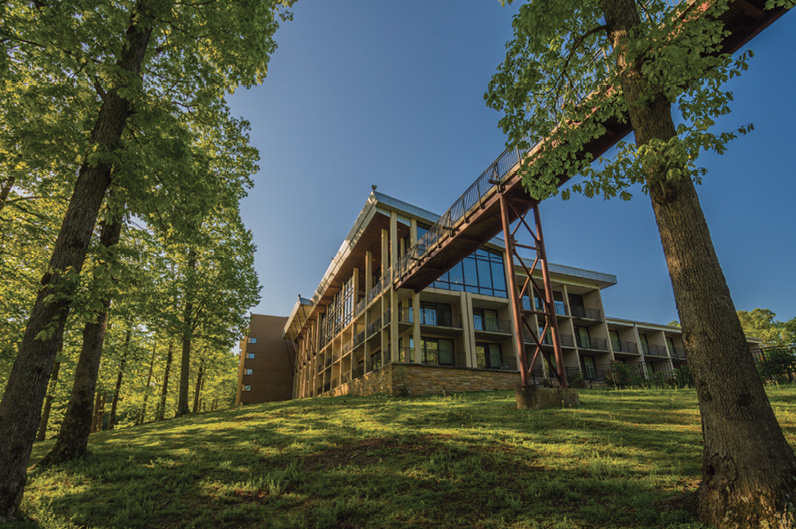 "We had customers calling in to tell us when their power was out, and it could be difficult to tell exactly how much of the service area was affected," said Darrell Gillespie, general manager for Dickson Electric. "It could take hours to tell how many customers were affected and we had to send out trucks, sometimes after hours, which could be a major expense."
Automating Key Processes
To help speed up outage response time, Dickson Electric knew they needed a way to automate data collection and use that data to pinpoint the exact location of outages. After considering power line carrier solutions and mesh networks, the utility decided to overhaul their infrastructure with a fixed base advanced metering infrastructure (AMI) solution. This revamp would include replacing its electricity meters and investing in a two-way communication network to transmit data to headquarters.
"We wanted to optimize the electric system to be able to deliver power more efficiently, and that's something we expected a transition to an AMI system could deliver," Gillespie said.
Finding the Right Solution
After soliciting proposals from multiple providers, Dickson Electric identified the right solution to revamp their infrastructure, which offered all the benefits they sought, including:
• Automated data collection,
• Remote connect/disconnect,
• Conservation voltage reduction, and
• Distribution automation.
Their solution included a strategic mix of electricity meters all connected to the head-end system through an advanced two-way communication network.
With this solution in place, Dickson was able to transmit potential outage data over a secure, reliable two-way network, with smart meters that could help provide faster restoration of service during outages as well as enable remote disconnects of meters to prevent power theft.
"We Don't Know if We can Live Without It"
With its fully implemented AMI solution, Dickson Electric has significantly reduced its response time, resulting in faster restoration no matter the outage size. Now, the team knows exactly how many meters are affected during an outage event and can make restoration decisions faster.
"We can quickly respond to both large and small incidents," Gillespie said. "We're not running trucks after hours. That alone delivers huge cost savings. We don't know if we can live without it."
Gillespie recalls one instance when the AMI solution exceeded expectations.
"Recently, we had a large ice storm that affected around 12,000 customers. Within hours we were able to identify the full extent of the damage that occurred and shortened our response time by about four to six hours. That doesn't sound like a lot, but it gave us a huge jumpstart on restoration and helped us more effectively manage the whole process."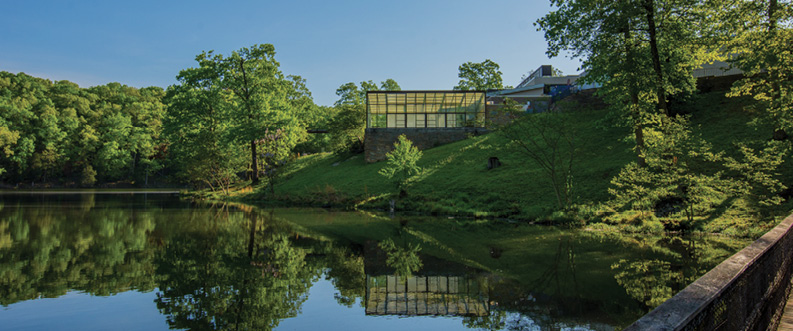 Delivering Added Benefits
Beyond outage restoration, Dickson Electric has experienced many other benefits from its AMI implementation, all with the goal of providing better service to its customers. These include the ability to:
• Remotely connect and disconnect meters in the event of customer move-in or move-out;
• Use the advanced functionality in their smart meters to prevent tampering and power theft;
• Reduce the number of trucks sent out to manually read meters, saving operating costs associated with truck rolls; and
• Provide customers with more accurate and timely views of their usage data to help them use energy wisely.
As Dickson looks to the future, the utility sees data analytics as the next frontier in its AMI journey.
"We've accumulated years of customer data, and now we can look at data analytics to add in other refinements of our distribution system and optimize efficiencies," Gillespie said. "We've only started to realize some of those benefits, and there's a lot of opportunity we haven't even explored yet." UP
About the author: Greg Myers is vice president of global electric marketing at Sensus. Myers has 25 years of experience in the electric industry, including eight years of service at Sensus. He attended West Virginia University of Technology for a Bachelor of Science in electrical engineering and earned a Master of Business Administration from John Hopkins University.