Construction equipment and more
Transmission and distribution: TSE International offers engineered equipment for construction of electric distribution lines.
Aug 26th, 2015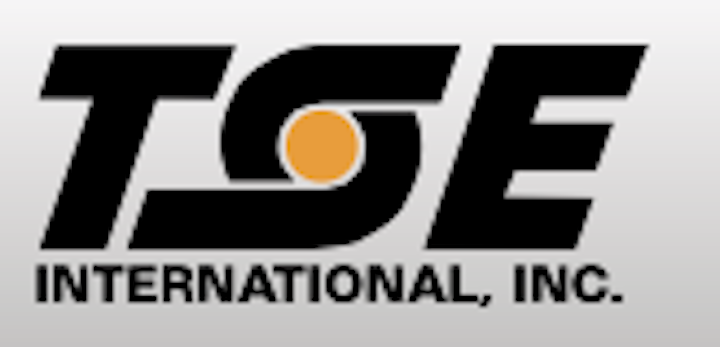 Construction equipment: As city streets and distribution lines become increasingly congested, and customers demand fewer interruptions in their service, the need for improved methods of line construction and maintenance has grown throughout the world. TSE International has developed the proven methods and reliable made-in-America equipment, custom-built to help utilities and their contractors complete these projects safely and efficiently.
With the broadest product line in the industry, we have the system solution you need. Products in this range are rated for applications requiring up to 6000 lbs. line pull. Products are available for applications requiring more line pull.
For more information about TSE International or other products, click here to go to Utility Products' Buyers Guide.