Composite utility poles for utility transmission and distribution
Utility poles: Trident Industries, a manufacturer of composite utility poles for utility transmission and distribution, announced the launch of its new website
Aug 4th, 2015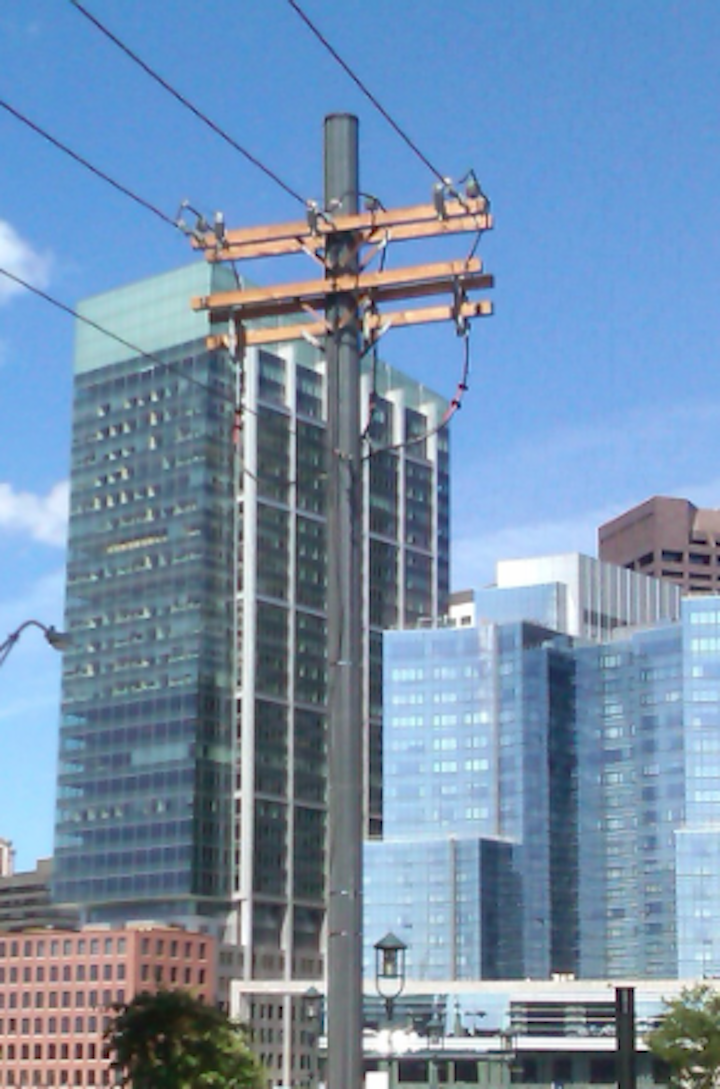 Transmission poles: Trident Industries, a manufacturer of composite utility poles for utility transmission and distribution, announced today the launch of its new website www.tridentstrong.com. The new site has extensive content designed to assist utilities and contractors in making well-informed decisions about the benefits of utilizing composite poles.

"With our new website, Trident provides a resource where utilities can learn more about the new options and applications for Trident's composite poles. Trident composite poles are a solution that benefits both utilities and ratepayers," commented Peter Ceko, CEO of Trident Industries.

As part of its objective to provide critical information for utilities, Trident Industries website showcases photos, products, advantages and sustainability. Trident Industries offers utilities a more cost effective alternative to traditional wood distribution poles. Trident poles can be installed with less manpower and equipment than other utility poles. Trident poles have also proven to significantly speed up recovery from severe weather and natural disasters. In addition, surveys among utility linesmen, who have worked with Trident poles, have shown that it takes approximately half the time to install composite poles compared to competing materials.
About Trident Industries: Trident Industries is a manufacturer of reinforced, composite utility distribution, transmission and lighting pole products. Trident Industries line of environmentally-friendly products emphasize quality, value, reliability, safety and performance. Trident Industries Products are made in the USA.
For more information about Trident Industries or other products, click here to go to Utility Products' Buyers Guide.