Construction projects: Distribution crossarms from BROOKS Manufacturing
Transmission line construction: BROOKS Manufacturing is committed to producing the highest quality crossarms available in the industry. Our products are available in a wide variety of sizes and applications and meet all industry standards
Jan 29th, 2015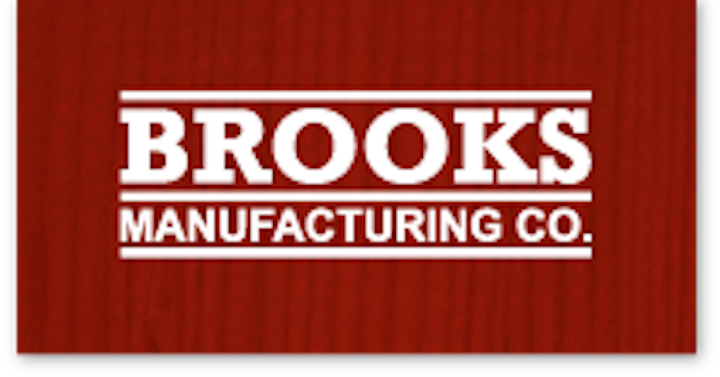 Utility line construction: BROOKS Manufacturing is committed to producing the highest quality crossarms available in the industry. Our products are available in a wide variety of sizes and applications and meet all industry standards. Our reputation for manufacturing quality crossarms has been earned through years of active involvement working with utilities and industry associations to develop standards, which meet the critical demands of the electric utility industry.
Our totally integrated high efficiency manufacturing facility, located in the heart of the timber industry, provides full control of purchasing, grading, seasoning, boring, and treating operations. Our certified lumber graders and skilled production staff understand timber characteristics and our multiple in-house inspections of every piece of lumber insure our crossarms meet or exceed your specifications. When you purchase distribution crossarms from BROOKS, you also gain the confidence of knowing that our products are backed by years of experience and our commitment to provide the best crossarms available in the industry.
Many of our standard crossarms, including REA, can now be found in PLS.
For more information about BROOKS Manufacturing or other products, click here to go to Utility Products' Buyers Guide.