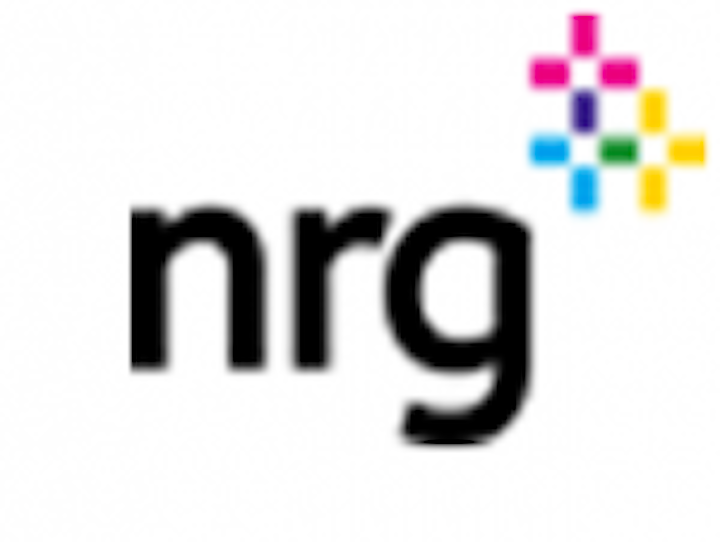 CHICAGO (AP) — A utility company has announced plans to close one Illinois coal-fired power plant and convert another to natural gas to reduce carbon dioxide emissions. The company says the move will eliminate 250 jobs.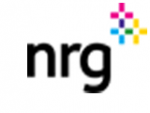 New Jersey-based NRG Energy Inc. announced the plans Thursday. The company says it will close its coal-fired plant in Romeoville, convert its plant in Joliet to natural gas and install emissions control technology at plants in Pekin and Waukegan.
The company took over the four Illinois power plants in April when it acquired Edison Mission Energy.
The company says the changes represent a more than $500 million investment that will reduce overall carbon dioxide emissions by at least 16 million tons annually by 2020.