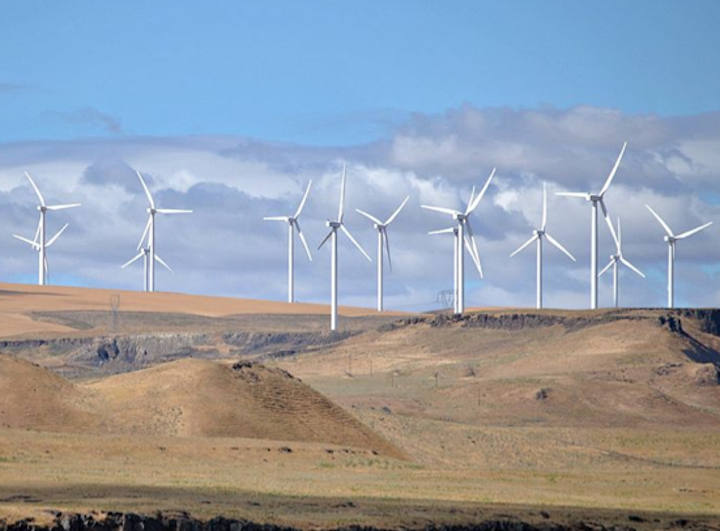 GADSDEN, Ala. (AP) — A Texas company is giving up plans to generate electricity with wind turbines along a ridge in northeastern Alabama.
The Gadsden Times reports that Pioneer Green Energy is abandoning the $2 million project because rules imposed by the Alabama Legislature were too restrictive.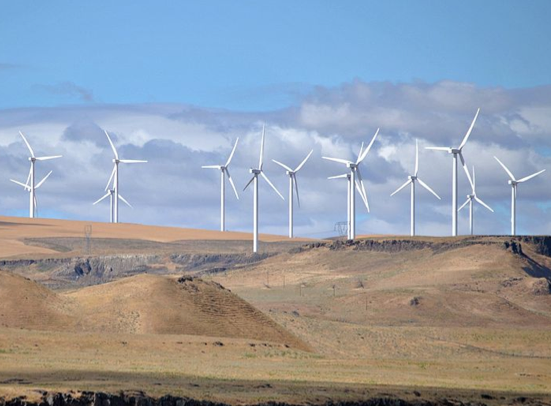 Pioneer Green attorney Charles Stewart says the project has been canceled in Etowah and Cherokee counties.
Stewart says the company couldn't make the project work because of legislation establishing parameters for any wind turbine project. He says that includes setback lines and permitting through the Alabama Public Service Commission.
Property owners in Etowah and Cherokee counties had filed lawsuits to block the turbines, which they claimed would hurt the area's natural beauty.