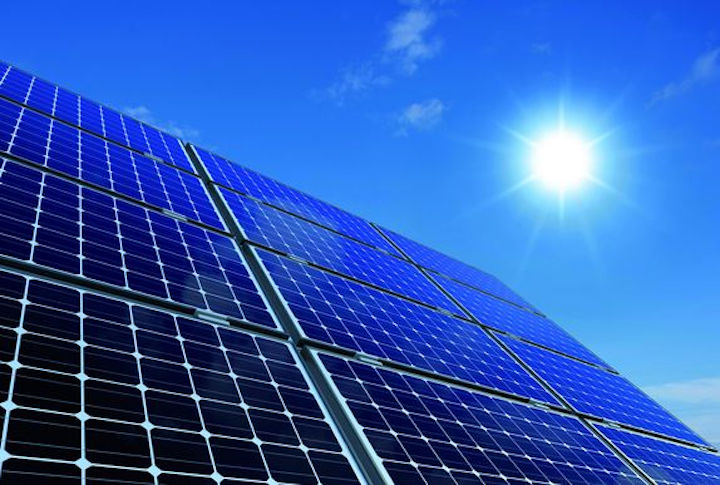 INDIANAPOLIS (AP) — A new report from an environmental advocacy group says Indiana had the nation's 11th-largest expansion of solar energy production last year.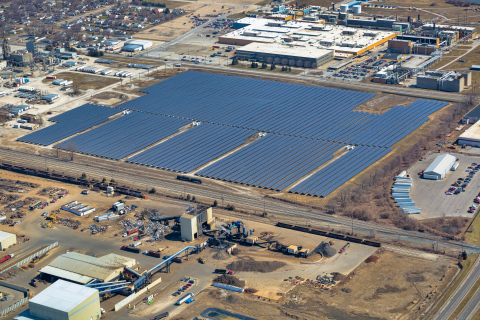 The report released Tuesday by the Environment America Research & Policy Center says Indiana added 54 MW of solar power last year. The nonprofit environmental advocacy group says that was a big surge from 2012, when Indiana generated less than 1 MW of solar power.
Indiana's solar farms that went online last year included a 75-acre, 12 MW solar farm at Indianapolis International Airport.
Environment America field organizer Alex Trebatoski says Indiana's progress shows that solar power can work in the state. But he says Indiana needs a stronger commitment from state and local officials to "take it to the next level."