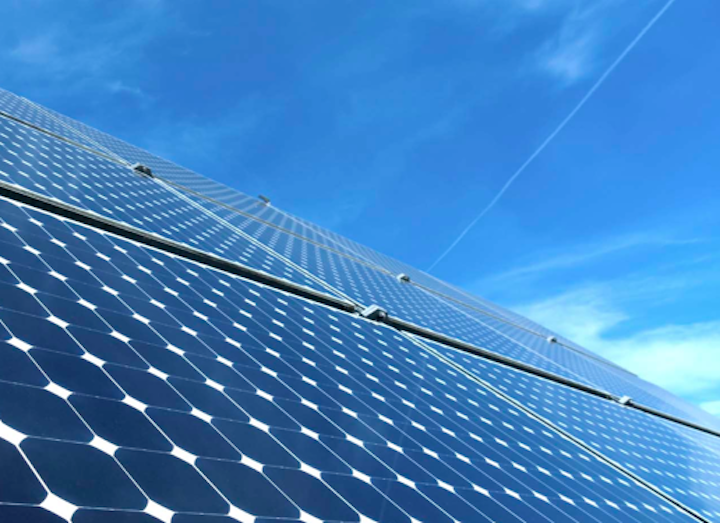 YANGON, Myanmar (AP) — A U.S. investment group has signed a $480 million deal to build two solar power plants in central Myanmar, one of the largest investments by an American firm since the easing of U.S. sanctions.
The agreement, inked by the ACO Investment Group and the Ministry of Energy, is aimed at helping ease electricity shortages in the country of 60 million, which only recently emerged from a half-century of military rule and self-imposed isolation.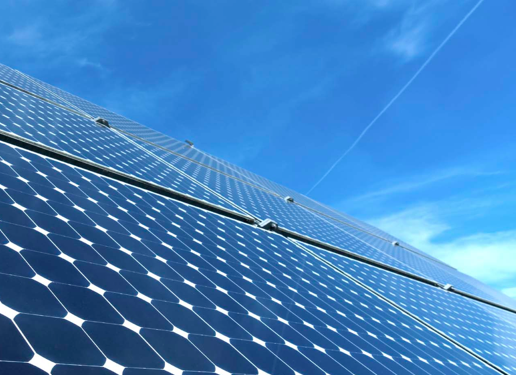 Due to years of neglect, mismanagement and squandered wealth, three-quarters of the population still live without electricity, a situation that is even direr in rural areas. With experts estimating that energy demand could double within the next five years, the government is desperate to find outside funding.
The U.S. Embassy said Thursday the two 150 MW solar energy plants in the Mandalay region could account for 10 percent to 12 percent of Myanmar's power generation when completed in 2016.
It said the project would create 400 construction jobs in the two Mandalay districts where the plants will be located and 100 permanent jobs.
The investment will be the largest by a U.S company in Myanmar following the U.S. government's decision to suspend investment sanctions on the country after its democratic reforms in 2012.