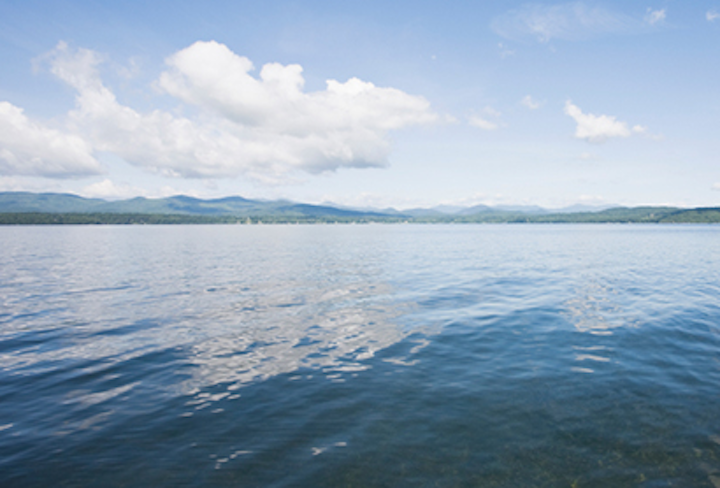 BURLINGTON, Vt. (AP) — An energy project developer says the U.S. Department of Energy has issued a notice to prepare an environmental review for its proposed underwater and underground power line to bring Canadian power to New England by way of Vermont.
The power line proposed by TDI New England would bring hydroelectric and wind power from energy-rich Quebec to the energy-hungry cities of southern New England. In May, TDI filed a presidential permit application with the Energy Department for the $1.2 billion project, which it calls Clean Power Link. It hopes to complete the project in 2019.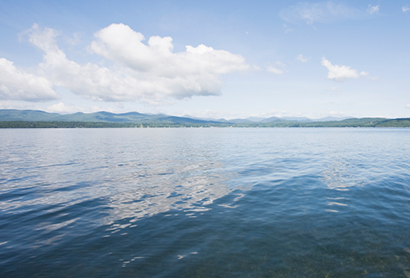 The review will address potential environmental impacts of the proposed project and the range of reasonable alternatives.
Public meetings for the review will be held on Sept. 16 in Burlington and Sept. 17 in Rutland.