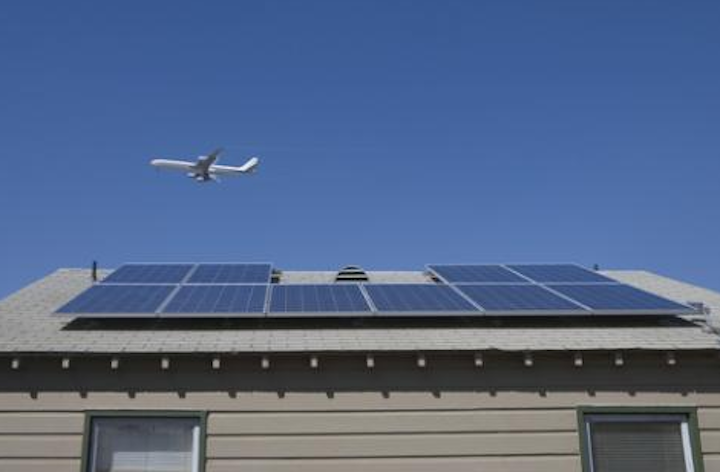 TUCSON, Ariz. (AP) — A second major Arizona utility wants to launch a new program to provide customers with company-owned rooftop solar panels.
Tucson Electric Power is asking the Arizona Corporation Commission to let it provide customers with the panels without up-front charges in exchange for the customers paying a fixed monthly electric rate guaranteed for 25 years.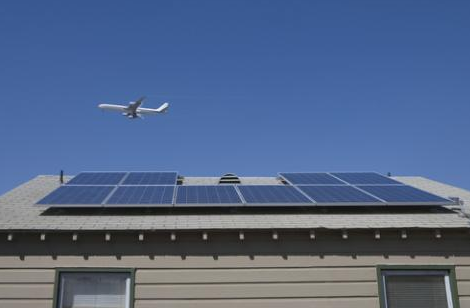 Phoenix-based Arizona Public Service Co. recently proposed a similar program but with different terms. APS' program would run 20 years and provide a $30 monthly credit.
The Arizona Daily Star reports that Tucson Electric would own the systems it provides its customers and that the fixed monthly electric rate would be based on historical usage.