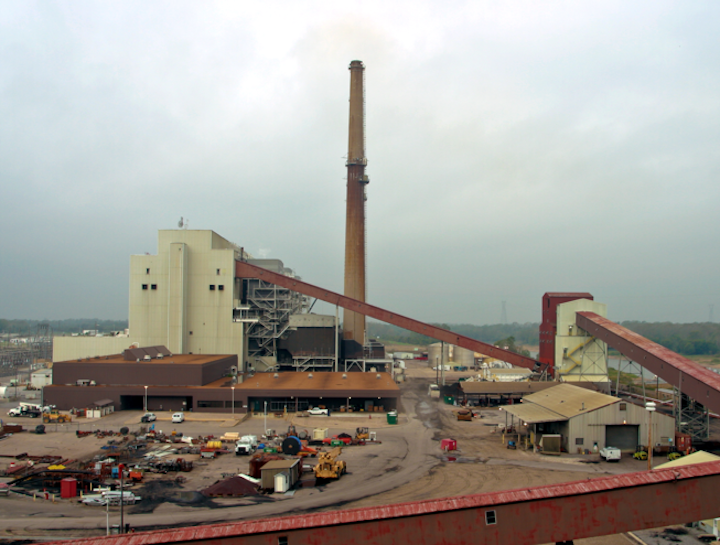 MEMPHIS, Tenn. (AP) — The Tennessee Valley Authority's board has voted to retire the coal-fired Allen Fossil Plant in Memphis and replace it with a natural-gas facility.
TVA's board made the vote at a Thursday meeting in Knoxville.
TVA committed to install emission controls or retire Allen's coal power units by December 2018 under a 2011 agreement with the Environmental Protection Agency to reduce emissions across its coal-fired generating fleet.
Environmental groups said the Allen plant causes a pollution hazard and it should be shut down and replaced with a facility that generates cleaner energy. Groups such as the Sierra Club had pushed TVA to replace the plant with a mix of natural gas, solar and wind power.
TVA is the nation's largest public utility, supplying power to about 9 million people in several states.