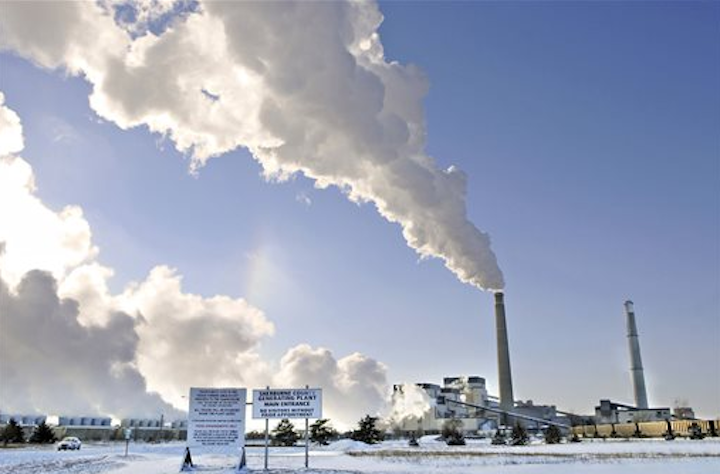 LA CROSSE, Wis. (AP) — Coal delivery issues are causing a fuel shortage at one of Minnesota's largest electricity generators.
Xcel Energy's chief executive officer Ben Fowke wrote in a July 23 letter to the federal Surface Transportation Board that rail carrier BNSF has fallen behind on coal deliveries to the 2,500 MW Sherco plant, according to the La Crosse Tribune.
The plant, about 45 miles northwest of Minneapolis, generates nearly a quarter of the electricity Xcel Energy delivers in a five-state Midwest region.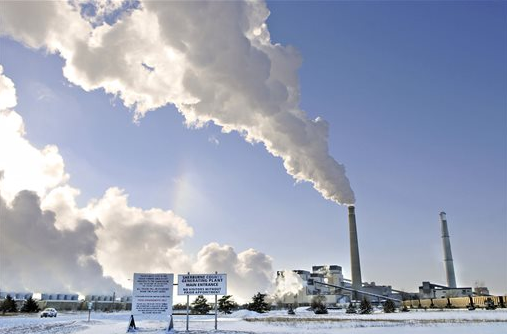 Xcel Energy is urging the board to focus on getting railroads to reduce a shipping backlog that could "impact the reliability of our electric grid."
BNSF is the sole rail service to the plant, which can serve some 1.9 million homes, according to Xcel.
Problems have left Xcel some 811,000 tons short of its ideal fuel inventory.
The plant is not set up to burn natural gas; if it runs out of coal, it would stop producing electricity.
While it is unlikely that the plant would run out of coal, there would be dire consequences if it did, said Tom Imbler, Xcel's vice president of commercial operations. He said if such an event occurred on a peak energy-usage day in July or August, he didn't know if the system could sustain itself.