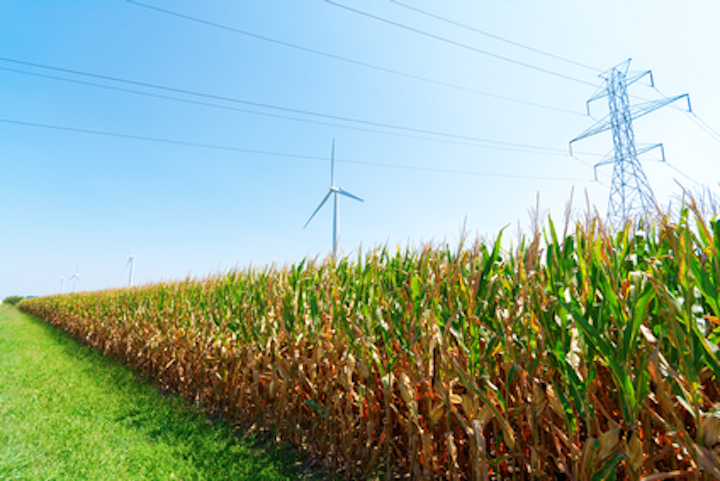 CHEYENNE, Wyo. (AP) — The federal government is taking far too long to approve major power line projects that will export electricity generated in Wyoming to other states, a Wyoming infrastructure development official told Energy Secretary Ernest Moniz on Thursday.
Federal review of two interstate power transmission projects with roots in Wyoming, the TransWest Express and Gateway West projects, has been taking years longer than planned, said Mike Easley, board chairman for the Wyoming Infrastructure Authority.
The 725-mile TransWest Express high-voltage power line project from Wyoming to the Southwest will have taken over six years by the time the U.S. Bureau of Land Management gives final approval later this year, according to the authority.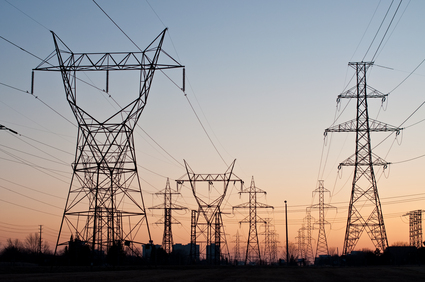 Final permits from the federal agency for the recently approved Gateway West project, which will involve 1,000 miles of high-voltage lines from Wyoming to Idaho, likewise took six years.
"I hope this is not the best we can do to permit and build regional transmission," Easley, who also is chairman of the Sundance-based Powder River Energy Corp., told a federal public hearing on developing U.S. energy infrastructure.
The federal government put both projects on fast-track approval in 2011. Attempts to streamline power-line permitting have been well-intentioned, Easley said, but they keep getting bogged down.
Moniz didn't address those projects specifically, but he said U.S. energy development has surged to the point that there's talk about needing infrastructure to export more oil and gas.
"We are very interested in finding all the ways we can, in the federal government, assist with the development of our infrastructure," he said. "Frankly, I think the infrastructure has not in many, many ways caught up with the new production levels."
The hearing was part of an Obama administration review of U.S. energy supplies and distribution.
The Wyoming Legislature formed the authority in 2004 to help spur development of oil and gas pipelines and power lines. Wyoming officials are keenly interested in seeing more high-voltage power lines built to export wind energy to other states.
One reason the big power line projects have taken so long is that so few have been built in recent years, said Beverly Gorny, a Bureau of Land Management spokeswoman in Cheyenne. "As we're working through these projects and we're gathering public comment, it is more complex than other projects we're used to working on," Gorny said.
Lack of coordination among the federal agency's local field offices is a problem with other infrastructure efforts such as establishing corridors for multiple pipelines, Wyoming Infrastructure Authority Executive Director Loyd Drain said in a phone interview Thursday.
"They all have pipeline corridors in mind. But when you compare one field office with another, they don't even match up," Drain said. "There isn't a lot of coordination and collaboration between those field offices."
Bureau of Land Management field offices do coordinate on pipelines on a project-by-project basis, Gorny said, as part of their required reviews under federal environmental laws. "We don't see it as a problem," she said.