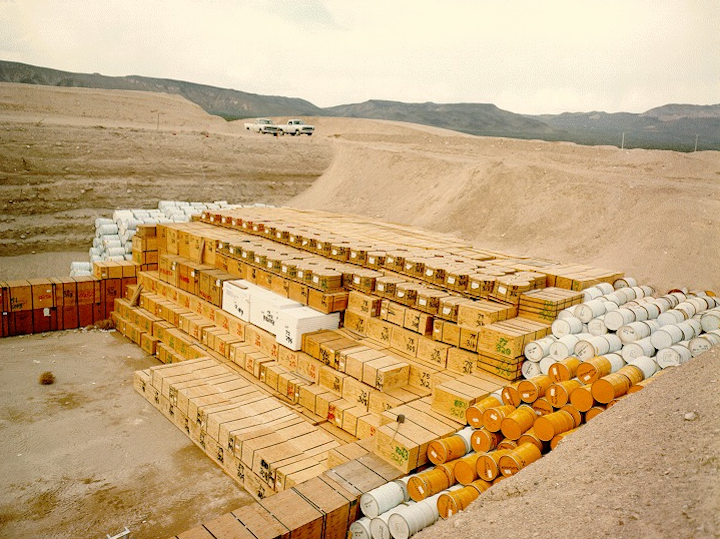 ALBUQUERQUE, N.M. (AP) — Energy Secretary Ernest Moniz is vowing to get southeastern New Mexico's troubled nuclear waste dump back in operation as soon as possible after a mysterious radiation leak that indefinitely shuttered the Waste Isolation Pilot Plant in February.
During a town hall meeting Monday evening in Carlsbad, Moniz said the Department of Energy will stick with the community if the community will stick with the agency.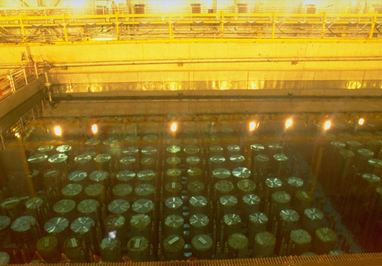 Officials have yet to pinpoint what caused a barrel of nuclear waste from Los Alamos National Laboratory to leak in one of the plant's half-mile-deep rooms, contaminating 22 workers with low levels of radiation.
But Moniz says investigators are narrowing in on a plausible theory and hope to have a plan for reopening the mine in place by the end of next month.