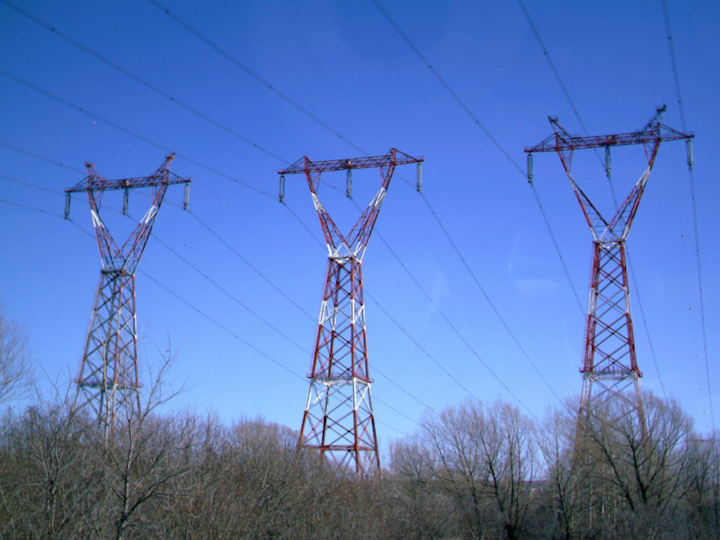 HOLYOKE, Mass. (AP) — New England's regional grid operator is inviting the public to review this year's forecast for the availability of electricity and demand over the coming decade.
The 2014 regional system plan describes how transmission upgrades, power generation and reducing electricity with conservation and energy efficiency will help make enough electricity available.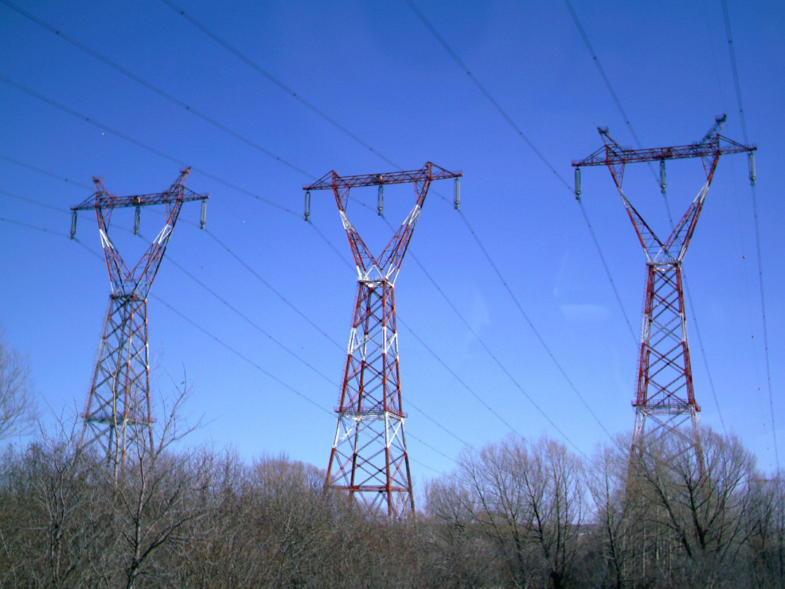 ISO-New England, the Holyoke-based operator of the region's bulk power system and wholesale electricity markets, has scheduled a forum for 11 a.m. Thursday at the Seaport World Trade Center in Boston.
Industry experts will consider the question of whether New England's electricity in the future will come from natural gas-fired resources, imports over transmission lines or local resources such as wind power or a combination of sources.
It's the 14th long-range plan developed with state regulators and policymakers, businesses, consumer groups and others.