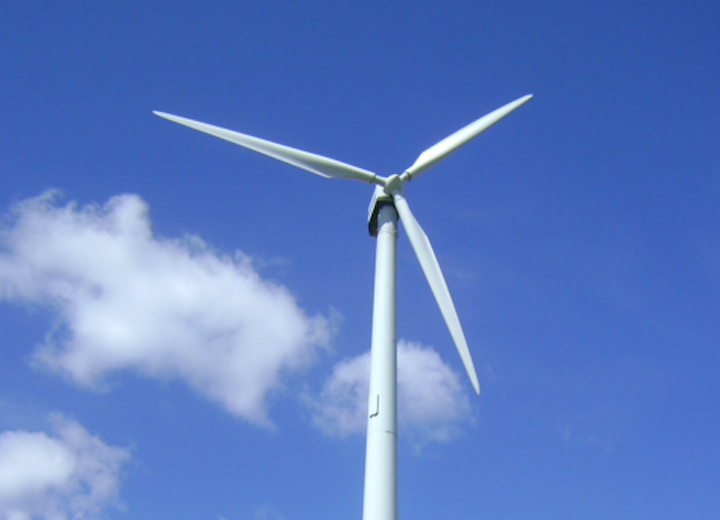 AUGUSTA, Maine (AP) — The three candidates for governor agree that energy costs in Maine are too high, but Republican Gov. Paul LePage, Democrat Mike Michaud and independent Eliot Cutler are deeply divided in their visions for the state's energy future.
Throughout his first term, LePage has advocated for expanding natural gas infrastructure and access to hydropower from Quebec as a way to lower the state's electricity prices, which are among the highest in the nation.
But his opponents charge that the incumbent has failed to implement a successful energy strategy while turning back years of progress in renewable energy development such as wind and solar.
"Gov. LePage has been looking in the rearview mirror when it comes to energy," Michaud spokesman Lizzy Reinholt said. "This governor lets ideology get in the way of what's best for Maine."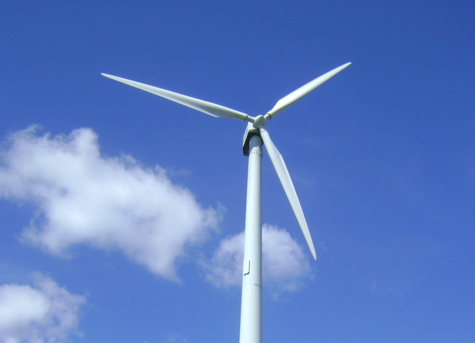 On Friday, LePage, Michaud and Cutler will discuss environmental and energy policy at an E2Tech conference in Portland, thrusting the issue to the forefront of the fight for the Blaine House. It's the first time that all three will speak at the same public forum, though they will address the crowd separately.
Frequently clashing with Maine's environmental advocates, LePage has blocked a bill to provide rebates for solar panels, pushed to eliminate the state's wind energy targets and opposed a Norwegian company's $120 million offshore wind project because it would raise consumers' rates.
He blames renewable energy policies for driving up energy costs, which he says are holding Maine's economy back by preventing large companies from locating here and forcing businesses to offer lower wages.
"Without addressing energy, you can't jet the jobs," LePage recently told The Associated Press. "You can't get the $25 to $30 an hour jobs. It doesn't matter which candidate, it has to be energy."
His opponents, meanwhile, view increased investment in renewable energy as a key piece of Maine's energy strategy.
Michaud wants the state to halve its dependency on heating oil by 2030, in part by increasing its reliance on solar and wind power. He has proposed an initiative that would make it easier for homes and businesses to install solar panels and wants to require new homes to be graded on how energy efficient they are before being sold.
Cutler has called for developing more incentives for onshore and offshore wind, solar power and others renewable sources. He also has proposed the creation of the Maine Energy Finance Authority, which would offer capital for projects that could reduce energy costs for businesses and homeowners.
Cutler called LePage's idea that Maine can buy cheap hydropower from Canada a "fantasy," saying he didn't believe it would significantly lower the state's electricity costs. Cutler said the governor lacks an energy plan for the long term.
"We don't have a plan for how we're going to best develop our resources and make the production and delivery of electricity and heat in Maine both more affordable and more efficient," he said.
LePage campaign spokesman Alex Willette said the governor doesn't oppose wind and solar and is merely focused on promoting policies that help Maine residents' wallets. If the state can get cheap wind power, the governor would be "all in," he said.
"But the reality is that the governor is focused on keeping energy costs low," he said.