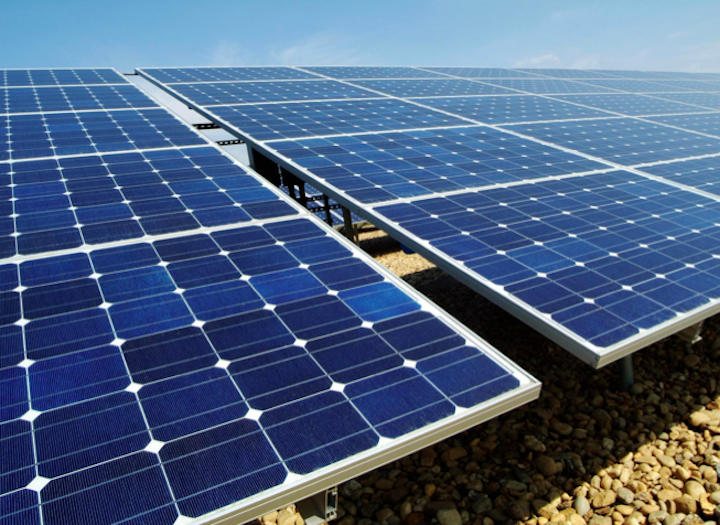 ALBUQUERQUE, N.M. (AP) — New Mexico's largest electricity provider wants to build new solar power plants to produce enough power to serve 40,000 homes.
Albuquerque-based PNM says an agreement it submitted Thursday to state regulators would allow the company to build 40 MW of electricity from solar energy.
The additional solar energy is part of PNM's plan to meet a state requirement that the company's renewable energy portfolio equal 15 percent of customers' needs.
The agreement is subject to regulators' approval. A public hearing will be held next month.
According to PNM, those signing the agreement include PNM, the Public Regulation Commission staff, the state Attorney General's Office and several advocacy groups.
PNM now has eight operating solar centers and three more under construction.