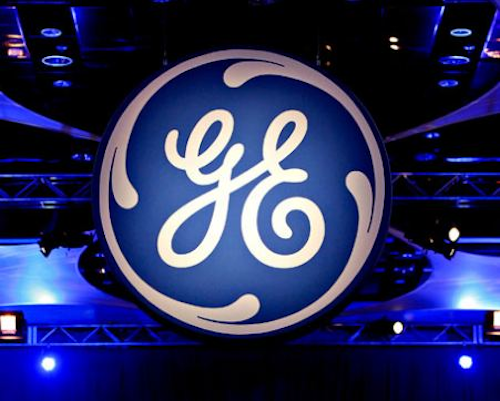 PARIS (AP) — General Electric Co. Thursday submitted a revised offer to buy the power generation business of France's Alstom SA that the American company hopes will be enough to win approval from the French government and see off a rival bid by Germany's Siemens AG.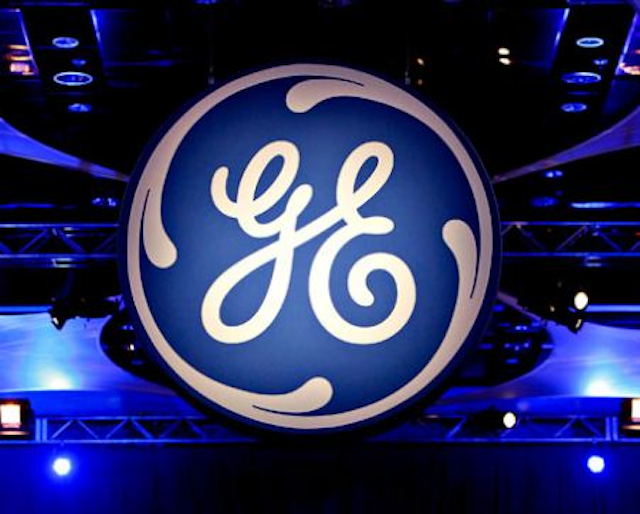 GE says its new offer revises the $17 billion cash offer for Alstom's power business it made in April, adding new guarantees on sensitive concerns over jobs and decision-making, while leaving the deal's overall value unchanged.
GE reiterated its demand that Alstom's board take a decision on accepting the deal by June 23.