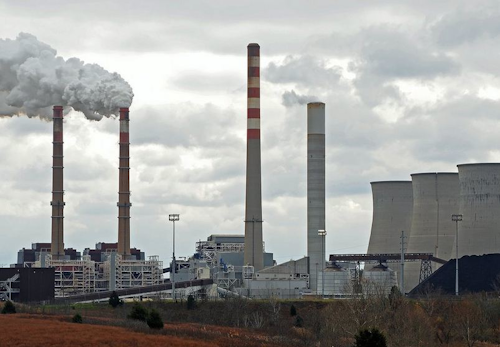 DRAKESBORO, Ky. (AP) — A coal-fired power plant in a Kentucky county with a history of mining is getting a new generator that runs on natural gas.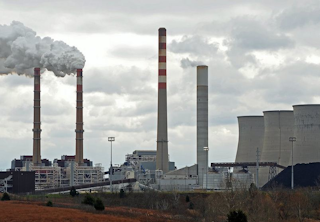 The change in Muhlenberg County is emblematic of what's happening across the U.S. as natural gas becomes cheaper and electric utilities try to meet stiffer carbon emissions rules the Obama administration announced this week.
The Tennessee Valley Authority (TVA) is building the $1 billion unit at the Paradise Fossil Plant. When the natural gas facility is finished in 2017, the TVA will shut down two coal-burning units at Paradise that date to the 1960s.
The Environmental Protection Agency (EPA) says natural gas generators produce about half the carbon dioxide of coal-fired units. But miners who work in the county think the rules could mean more layoffs.