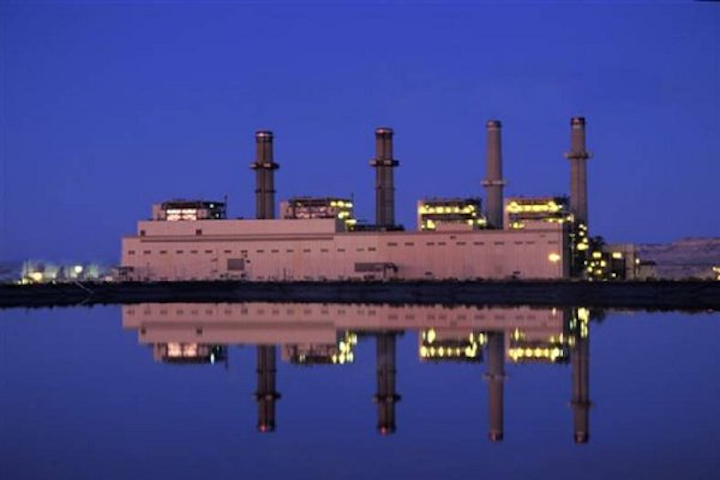 ALBUQUERQUE, N.M. (AP) — New Mexico's largest electric provider is asking regulators to approve a 12 percent rate increase to help cover the costs of new solar power generating stations, federally mandated pollution controls at a coal-fired power plant, and other infrastructure.
PNM's residential customers could see their monthly bills jump by $9.75 starting in January 2016 if the state Public Regulation Commission approves the request submitted Thursday.
"We take bill increases and the impact they can have on our customers very seriously and have worked hard to mitigate the need for this request," said Pat Vincent-Collawn, PNM chairman, president and CEO.
The rate increase is expected to draw criticism from environmental and consumer advocacy groups.
The proposal is expected to generate more than $107 million in revenue, which would help the utility as it works to recover $585 million in investments that have been made since July 2010 or will be made through 2016.
Aside from the investments in new solar, a new natural gas plant, transmission and the planned purchase of assets related to the Palo Verde nuclear power plant in Arizona, the rate increase would help cover declines in demand that have resulted from energy conservation efforts and the sluggish economy.
PNM said the way energy is produced and consumed has changed dramatically in the last several years, and the way electric rates are calculated needs to be modernized. The utility is proposing to increase the fixed rate that residential and small business customers pay on their bills to guarantee an adequate revenue flow to cover the utility's costs as demand declines.
For residential customers, PNM says the fixed charge would change from $5 to $12.80 per month.
There would also be changes to PNM's rooftop solar program. The utility wants to charge an interconnection fee to new customers to ensure all residential customers using the electric system are treated equally. Currently, PNM says customers with rooftop solar don't pay their entire share of the fixed costs of maintaining the power lines and generation they depend on to supplement their solar power.
For large customers, such as manufacturers or data centers, PNM is proposing a five-year discount to qualifying companies as a way to continue encouraging economic development in the state.
"These steps are critical for PNM to be able to maintain reliability, continue the move toward cleaner energy resources and to best serve our New Mexico customers," Vincent-Collawn said.