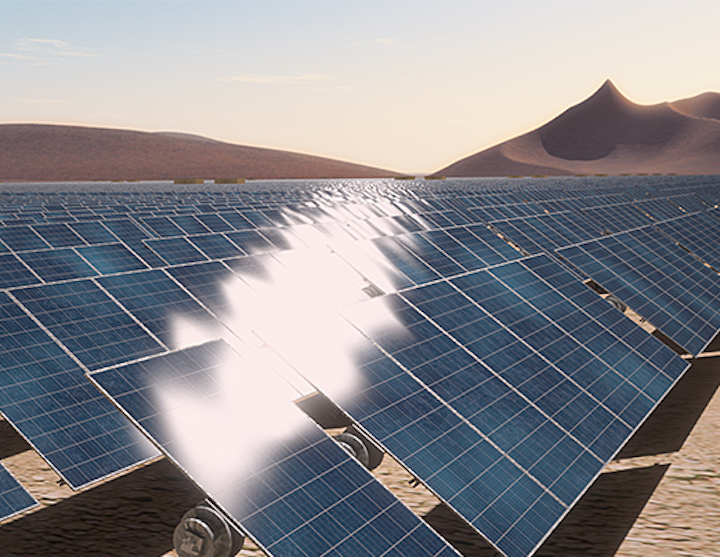 LAS VEGAS (AP) — Nevada regulators on Wednesday refused a second request to waive competitive bids for utility company NV Energy to buy solar power from a proposed solar power station on the Moapa River Paiute Indian Reservation outside Las Vegas.
Proponents said they hope the company will try again, while state Bureau of Consumer Protection chief Eric Witkowski called the Public Utilities Commission of Nevada decision a win for consumers because it'll help ensure customers don't overpay.
NV Energy issued a statement saying it remains committed to shutting down the four-unit coal-fired Reid Gardner power plant by the end of 2017. The plant, which started operating in 1965, produces up to 557 MW of electricity.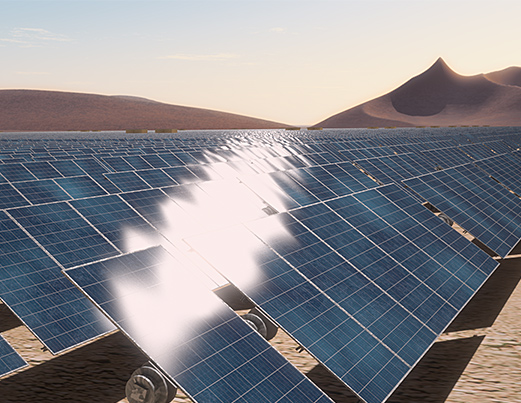 The company said it has commitments to obtain more than 500 MW of gas-fired and solar power from other sources, but it needs another 54 MW of capacity to guarantee it can meet the needs of some 2.4 million residents and nearly 40 million tourists annually.
"Once we review the final order, we will determine the best way to develop the 54 MW of capacity and meet the needs of our customers," the statement said.
Sierra Club representative Barbara Boyle called the PUC decision a disappointment and a threat to a proposal that would create jobs while replacing a coal-fired power plant blamed for spewing pollution on the reservation.
"NV Energy's unique proposal to partner with the tribe is integral to the project's success," Boyle said in a statement. "The commission has once again kicked the can down the road by keeping this shovel-ready project from breaking ground."
The PUC first rejected the power purchase plan in October, after being told a Moapa solar project capable of producing up to 200 MW of electricity would cost $438 million to build. The plant was expected to generate a steady capacity of 76 MW.
The commission said at the time that the utility should seek competitive bids to meet its 54 MW goal.
Sierra Club officials pointed this week to revisions of the plan that reduced the overall capacity to 175 MW and an NV Energy pledge to cap the project cost at a little more than $383 million.
The company projected the cost of the energy produced at the plant at less than similar projects, and lower than the cost of energy if it builds a natural gas power plant.