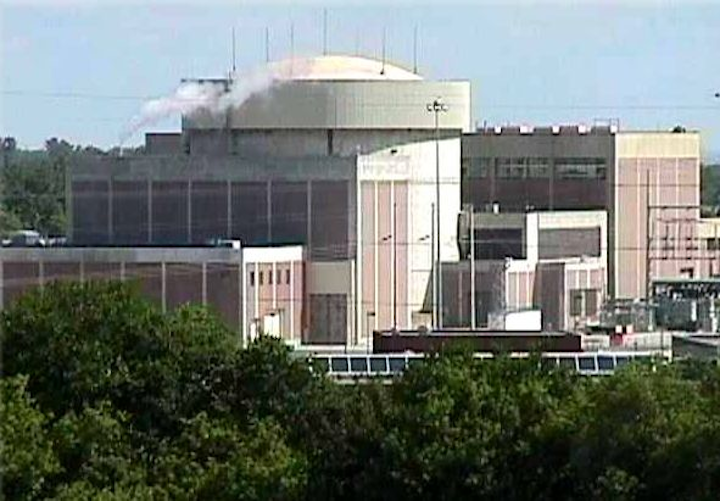 OMAHA, Neb. (AP) — The Fort Calhoun nuclear plant in Nebraska has been taken temporarily offline due to a lockout of its main generator.
Omaha Public Power District says the plant automatically took its reactor and turbine offline Wednesday morning. Officials say the power plant responded as designed.
Staffers are reviewing the cause of the generator lockout, but additional information has not been released. The Nuclear Regulatory Commission has been notified.
While the plant is offline, it remains at normal operating pressure and temperature.
Fort Calhoun, which sits about 20 miles north of Omaha, was shut down from April 2011 until December 2013.