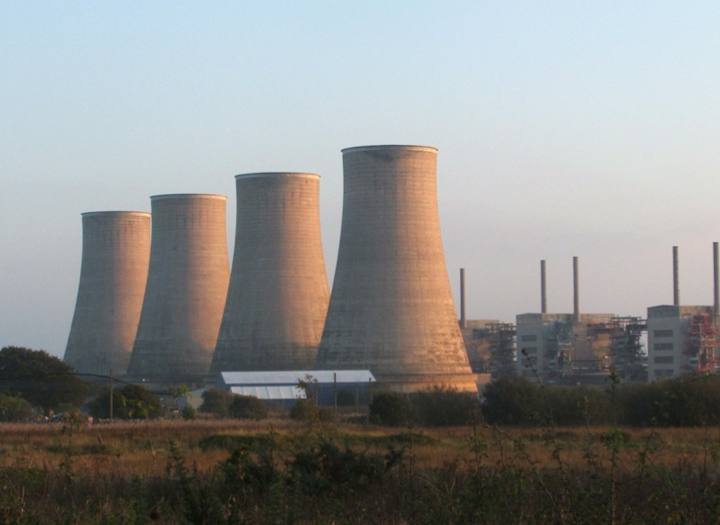 BUDAPEST, Hungary (AP) — The Hungarian government said Tuesday it has signed three contracts with a Russian company which will allow construction in 2018 of new reactors at the country's only nuclear power plant.
The deal is seen by critics, including the United States, as extending Hungary's energy dependency on Russia, from where it already gets nearly 80 percent of its natural gas and oil supplies.
Attila Aszodi, government commissioner for the project known as Paks2, said the implementation agreements with Atomenergoprom covered construction details, the reactors' maintenance and their fuel supply. Atomenergoprom is part of Rosatom, Russia's state-owned nuclear company.
In January, Hungary signed an unexpected deal with Russia for two 1,200 MW nuclear reactors for the plant at Paks, which produces over half the country's electricity supply. The pact includes a Russian loan of $12.3 billion covering 80 percent of construction costs.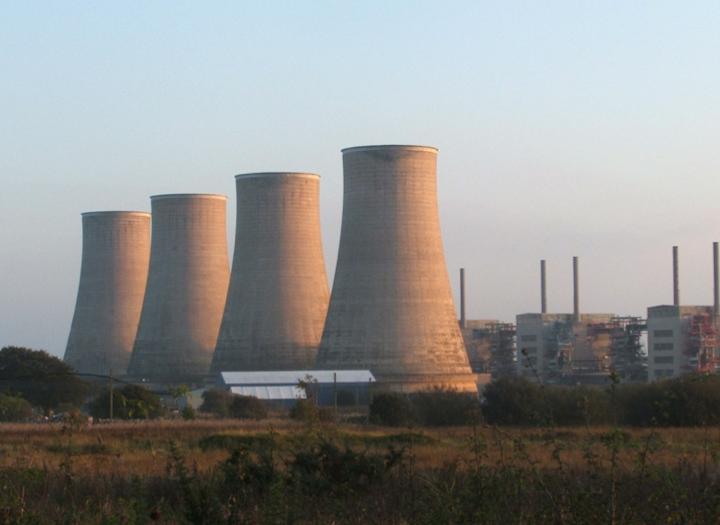 The reactors are expected to go on line in 2025 and 2026, Aszodi said.
The deal with Russia has also been criticized by the local opposition parties and the United States for its lack of transparency. Hungary did not announce a tender for the project, the reasons for choosing Russia are planned to remain confidential for 15 years, and access to the contracts' other details may be restricted because of national security interests.
With 40 percent of construction aimed to be carried out by Hungarian firms, critics also say the secrecy clauses will benefit companies on good terms with Prime Minister Viktor Orban's government.
Hungary's main argument for favoring Russia was the loan attached to the deal and the fact that the four reactors now at Paks, with a total capacity of 2,000 megawatts, are Soviet-built.
"This is not a marriage of love, but a marriage of interests," Janos Lazar, head of the prime minister's office, said in January.
Aszodi said Hungary had received guarantees that Russia would not abandon the project, including the loan, as it did recently with the South Stream natural gas pipeline after opposition from the European Union.
"The Russian side made it clear that the funds needed for our program are available," Aszodi said. "There are numerous guarantees in the contracts, which we believe are enough to secure completing the project."