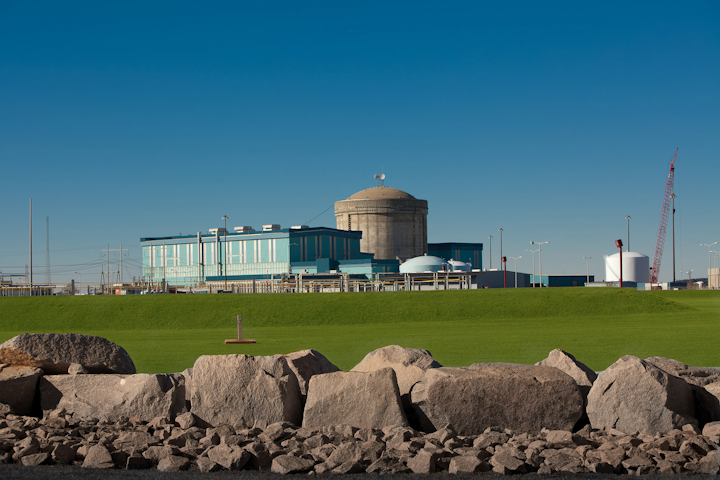 JENKINSVILLE, S.C. (AP) — South Carolina Electric and Gas Co. says a key module has been put in place at the new nuclear reactor complex being built in Fairfield County.
The company said in a statement Tuesday that the 180,000-pound module will form the support base for the containment building at the new Unit 2 plant.
SCE&G is building two new reactors at the V.C. Summer Nuclear Station in Jenkinsville. The new reactors were estimated to cost nearly $10 billion and are among the first of their kind to be built in the United States in more than 30 years.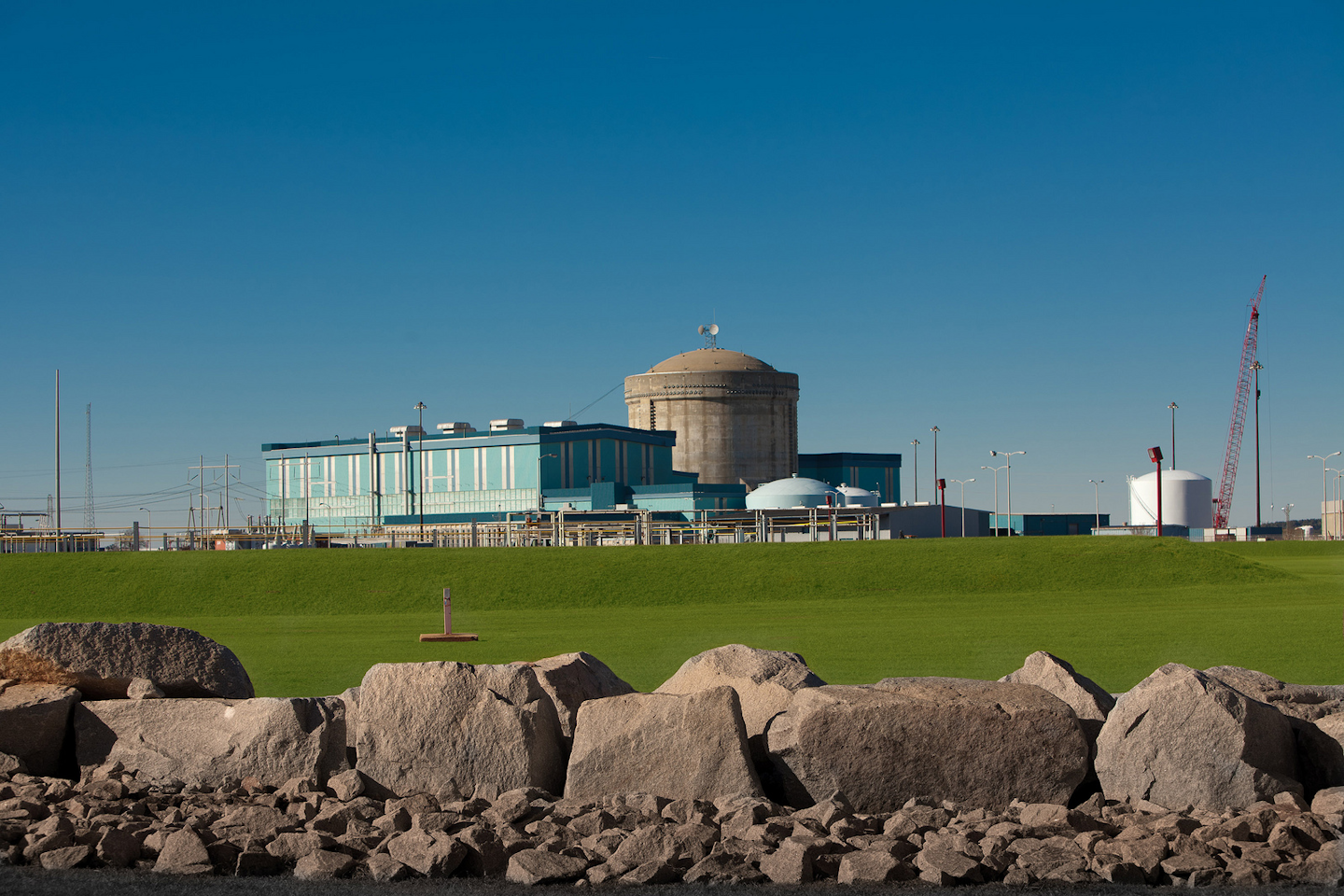 Over the past year, the projected construction cost has increased by about $1 billion.
SCE&G already has one reactor at the site and is adding two more to meet future demand for electricity.
The containment building will weigh about 4,000 tons and will house the reactor where the atomic fission process generates the energy needed to turn the turbines that generate electricity.
About 3,300 employees are building the new reactors, which are expected to be ready in 2019 and 2020.