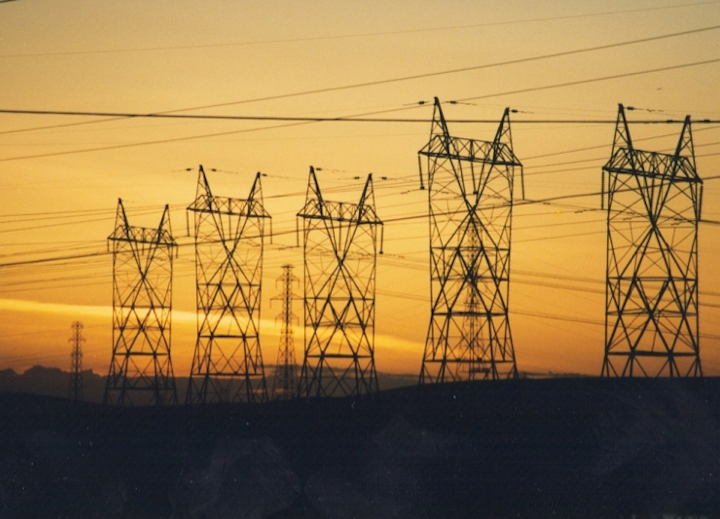 AMARILLO, Texas (AP) — Utility crews have finished a second 345-kV transmission line between the Texas Panhandle and Oklahoma to provide more export capacity for wind power.
Xcel Energy in Amarillo on Monday announced completion of the estimated 200-mile line from near Abernathy, Texas, to Woodward, Oklahoma. It's part of a $64 million partnership with Oklahoma Gas and Electric Co.
Xcel Energy says the Texas stretch was energized last week when a connection was made to the Oklahoma segment completed by OG&E.
Xcel Energy on May 22 announced completion of the first 345 kV line in the agreement. That 130-mile line runs between Hitchland, Texas, and Woodward.