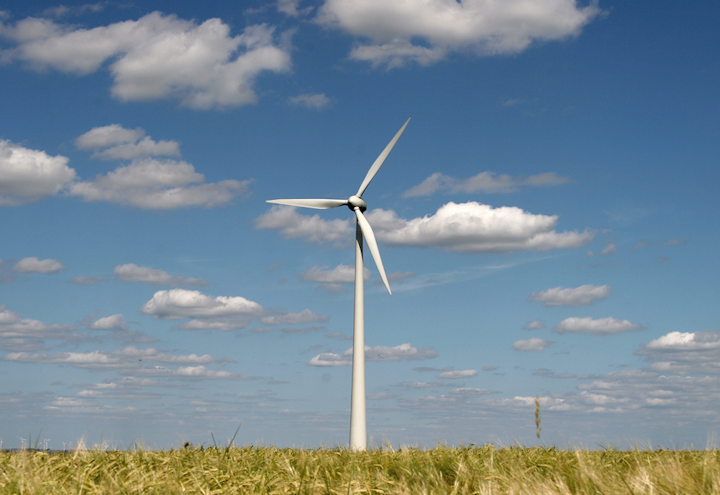 DES MOINES, Iowa (AP) — MidAmerican Energy Co. says it plans to develop a wind farm in southwest Iowa and expand another operation in northwest Iowa.
The Des Moines-based company announced Friday it plans to build the wind farm in Adams County and expand an existing farm in O'Brien County.
MidAmerican estimates the developments would cost up to $280 million and result in 67 new wind turbines.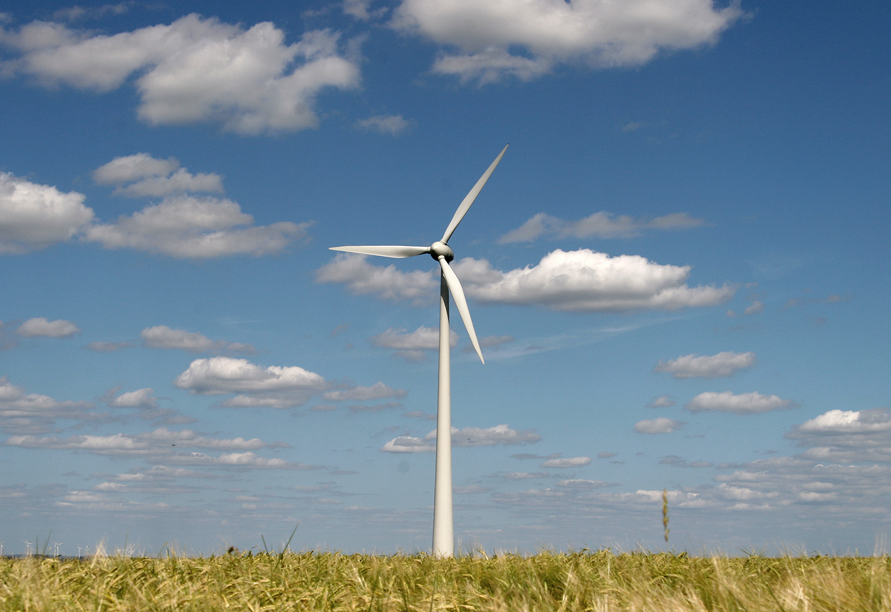 If approved by the Iowa Utilities Board, the utility expects construction could begin next summer and be completed in 2015.
The turbine blades will be manufactured at a Siemens Energy plant in Fort Madison.
MidAmerican says the projects will generate more than $40 million in property tax revenue over the next 30 years plus payments to landowners.
MidAmerican also has projects underway in Grundy, Madison, O'Brien and Webster counties.