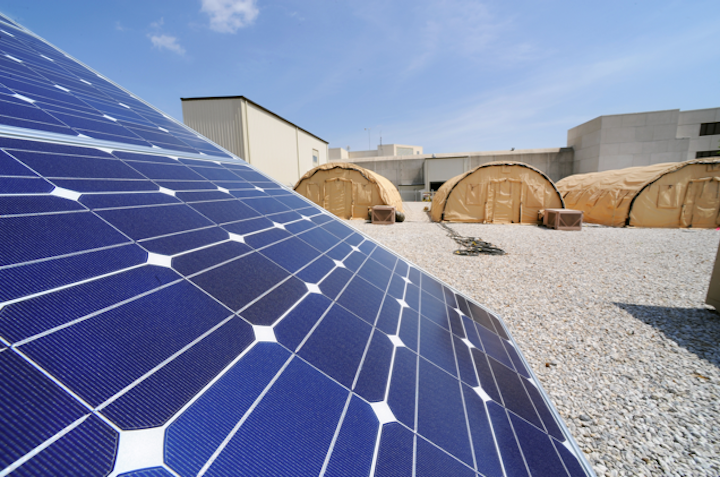 ATLANTA (AP) — The Georgia Public Service Commissioner has approved of installing three solar power projects at military bases in the state.
Commission officials said in a statement the installations are part of a partnership between the Georgia Power Co. and the U.S. Army. Commission officials say solar photovoltaic installations at Fort Benning, Fort Gordon and Fort Stewart are expected to be completed before the end of 2016 and generate up to 30 MW of electricity each.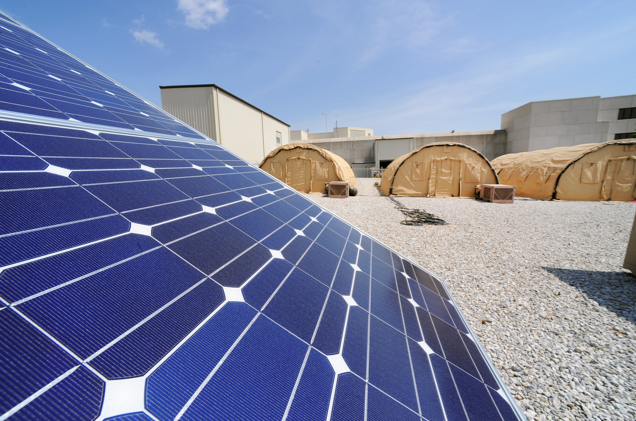 Commission officials say the installations will provide power to Georgia Power customers but could also generate power for each base if necessary.