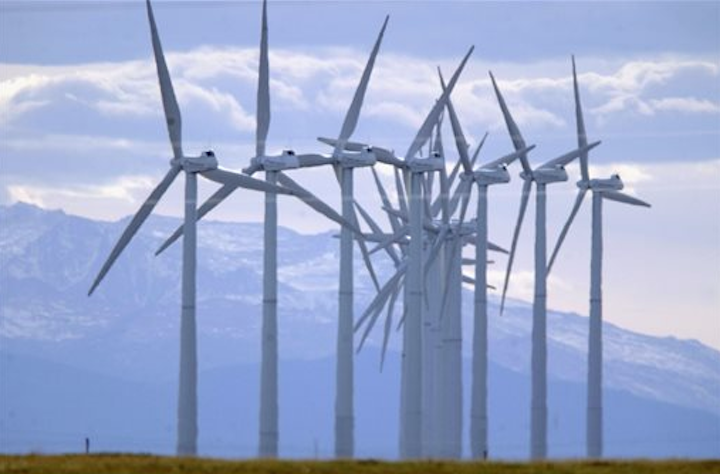 LARAMIE, Wyo. (AP) — The U.S. Energy Department has awarded a $4.25 million grant to the University of Wyoming for wind energy research.
UW will use the money to conduct wind farm modeling, transmission grid monitoring and research the economics derived from wind power.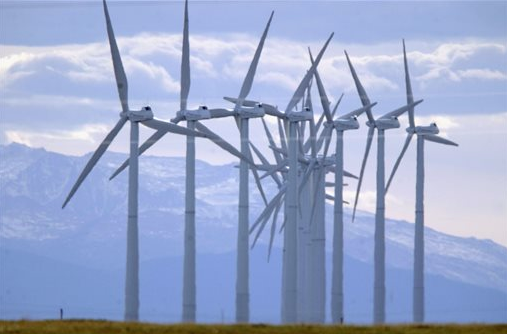 The three-year research project will involve six UW departments — mechanical engineering, electrical and computer engineering, atmospheric science, economics and finance, statistics, and agriculture and applied economics.
UW provided a $1 million match for the grant.