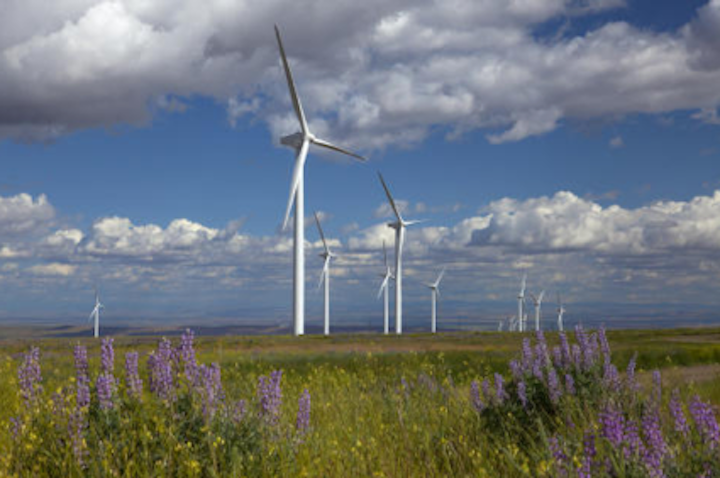 HERSCHER, Ill. (AP) — EDF Renewable Energy started construction on an Illinois wind farm project they say should start producing electricity early next year.
The San Diego, Calif.-based energy company said in a news release Wednesday that ground has been broken for the Pilot Hill Wind Project in Kankakee and Iroquois counties in eastern Illinois.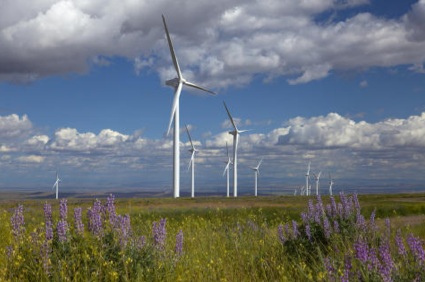 Microsoft Corp. has a 20-year power-purchase agreement with the 175 MW wind farm. EDF Renewable said the long-term revenue that deal provides helped make the project possible.
EDF Renewable said the project will include 150 short-term construction jobs, but didn't specify how many permanent jobs it will create.