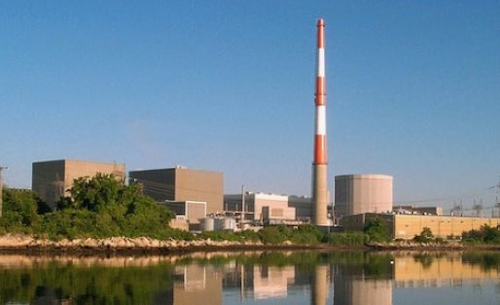 WATERFORD, Conn. (AP) — The Nuclear Regulatory Commission says a nuclear reactor at Connecticut's Millstone nuclear plant that was shut last weekend due to a faulty water pump is powering up again.
Neil Sheehan, a spokesman for the federal agency, said Millstone unit 2 was at 11 percent power on Wednesday. He says nuclear power plants typically begin supplying the grid at about 30 percent power.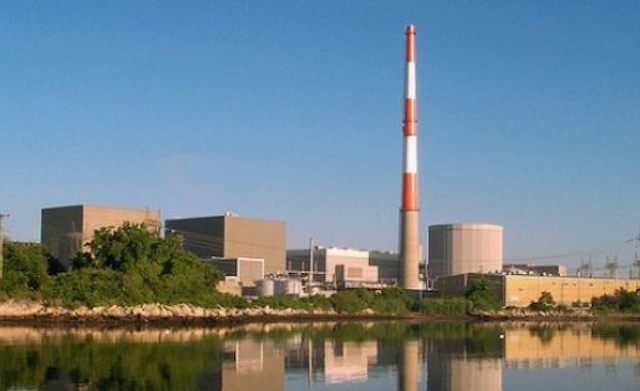 Sheehan says the turbine-driven auxiliary water pump leading to the shutdown was tested and its flow rate is acceptable. The cause of low flow from the pump was identified as a piece of metal in an opening. The object is being analyzed.
The NRC said it does not have any immediate safety concerns with Millstone's unit 2 resuming operation