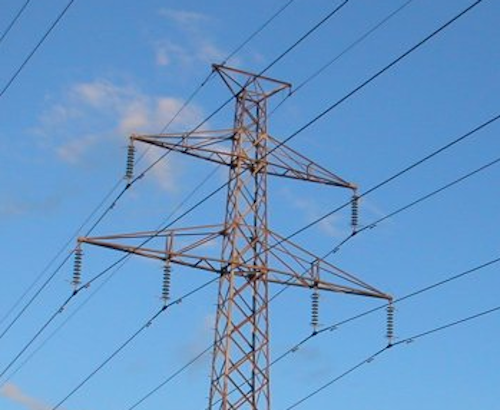 COLUMBUS, Neb. (AP) — One of Nebraska's biggest utilities wants to build a 220-mile power transmission line across the Sandhills, but the project is drawing strong opposition from some environmental groups.
Nebraska Public Power District officials will discuss the preferred route they have developed for the power line at public meetings this week.
Project backers say the new line would boost wind power development in Nebraska and strengthen the electric transmission network in the region.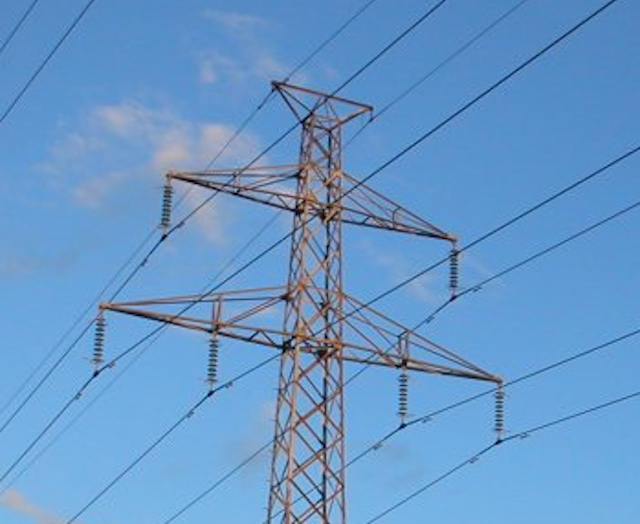 Rancher Dave Hutchinson said he's especially worried about damage that could be caused to the sandy soils in the area during construction. He's part of a group called Save the Sandhills that has more than 100 members.
"There's a tremendous amount of high hills and sand," he said. "It's very, very sandy. There's places you don't drive a pickup and they're going to bring in big trucks."
NPPD spokesman Mark Becker said the utility has experience doing construction work in the Sandhills and will repair any damage, such as blowouts that might develop if the grass holding the sandy soil in place is disturbed.
"The last thing we want is blowouts," he said. "It would create problems with the (transmission) system."
Becker said utility workers will use roads whenever possible, and the towers for the power line will use special foundations.
The proposed 345,000-volt transmission line would start at NPPD's Gerald Gentleman coal power plant near Sutherland and go north to a new substation around Cherry County. Then the line would go east and connect to another new substation in Holt, Antelope or Wheeler counties.
The utility says the power line would improve reliability of the transmission network, relieve congestion and provide more capacity to deliver electricity from wind turbines in remote parts of Nebraska to customers.
The proposed transmission line has the support of Bold Nebraska, which has been a firm opponent of building an oil pipeline across the Sandhills. That group says it supports the transmission line because it can help renewable energy in the state.
The project is being built with the help of the Southwest Power Pool, which is a regional electricity transmission group NPPD is a part of. NPPD will pay 7 percent of the $328 million cost of the project.
Becker said NPPD does sell power to other utilities, so that isn't new with this project.
"This line could be open for exports as well," he said. "The electric grid does not stop at the state line."
Public meetings are planned this week in Bartlett, Dunning and Burwell.