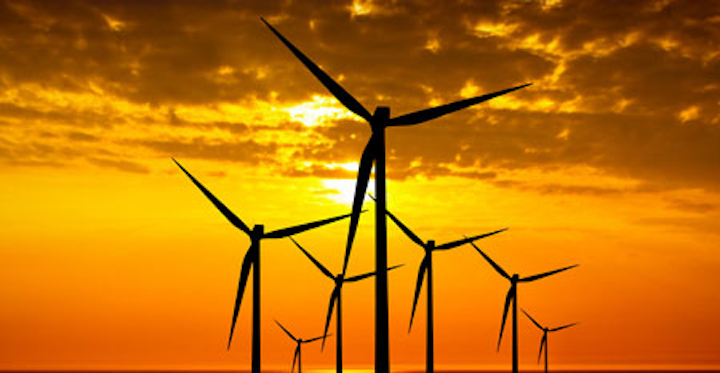 COLUMBUS, Ohio (AP) — Advocates are taking their push to retain Ohio's renewable energy and efficiency standards to the airwaves.
Protecting Ohio's Energy Future, a coalition led by renewable energy businesses, says a new television ad began airing Monday in Columbus and may appear elsewhere in the state later.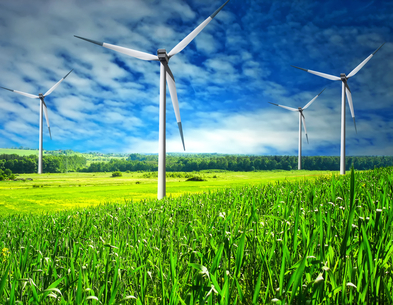 The coalition opposes a bill that allows electric companies a two-year pause in meeting targets set in 2008 for use of wind, solar and other energy alternatives.
The ad says clean energy jobs helped Ohio recover from the economic downturn and removing the standards will return the state to its Rust Belt past.
The bill cleared the Ohio Senate last week. An Ohio House committee hears it Tuesday.
Backers of the legislation say the targets are difficult to meet reliably and drive up Ohio electricity prices.