EDF EN Canada signs contracts for 350 MW wind energy project
A first phase of 150 MW will be commissioned in December 2014, followed by a second phase of 200 MW in December 2015
Feb 28th, 2014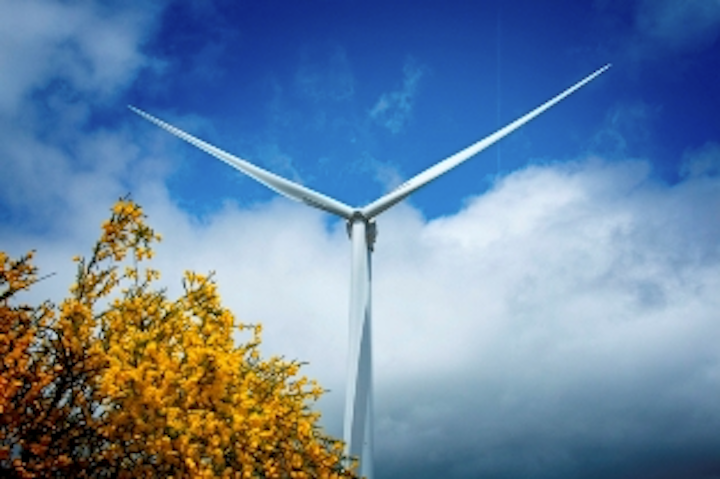 EDF EN Canada Inc. and Huron-Wendat Nation signed an agreement for the installation of the Rivière-du-Moulin wind energy project on a territory of interest for the Huron-Wendat Nation.
This agreement establishes a framework for the Huron-Wendat Nation and EDF EN Canada Rivière-du-Moulin L.P. business relation and seeks to ensure economic benefits for both parties.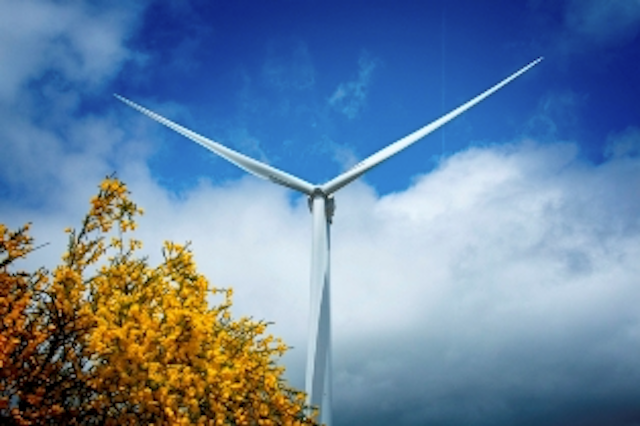 The Rivière-du-Moulin wind power project will consist of a total of 175 wind turbines for an overall installed capacity of 350 MW, making it the largest wind farm in Canada under a single Power Purchase Agreement.
A first phase of 150 MW will be commissioned in December 2014, followed by a second phase of 200 MW in December 2015.