Sumitomo Electric Starts operation of Morocco photovoltaic power plant pilot
Located in the northwestern part of the African Continent, Morocco faces the Sahara in the south and its solar radiation is very high
Dec 1st, 2016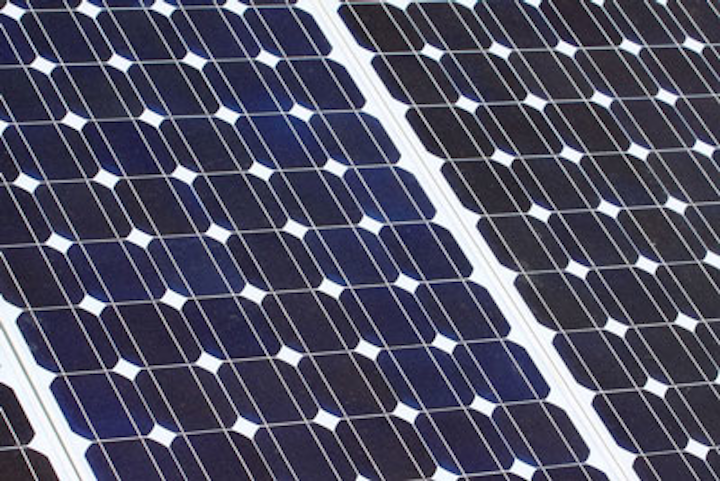 Sumitomo Electric Industries completed the construction of a 1 MW concentrator photovoltaic (CPV) power generation plant in the kingdom of Morocco, the company's first megawatt-class CPV project.
The completion coincided with the 22nd Conference of the Parties to the UNFCCC (COP 22) being held in Morocco, providing further commitment of global parties in improving the world's carbon footprint through the implementation of solar energy.
A ceremony to celebrate the completion of the CPV power generation plant in Ouarzazate City, the kingdom of Morocco was held on November 10. The company had been working on the construction of the project facility since June based on the contract made this May with the Moroccan Agency for Sustainable Energy.
These SEI CPV systems include high-efficiency Fresnel-lens based concentrator modules installed on SEI dual axis tracking systems. The project included 33 30-kWp-DC systems. Encouraged by the successful commencement of this project, Sumitomo Electric will promote its CPV business not only in Morocco, but in a variety of areas around the globe which have high solar irradiation.
Located in the northwestern part of the African Continent, Morocco faces the Sahara in the south and its solar radiation is very high. This means that the country has a great potential for solar energy generation.
In Morocco, to increase its electricity self-sufficiency by making an effective use of its rich solar energy resource, the government intends to introduce 2,000 MW and 4,500 MW solar energy power generation facilities by 2020 and 2030 respectively.