New Hampshire approves 9-turbine wind farm
State regulators have approved a new wind farm in Antrim, New Hampshire
Dec 14th, 2016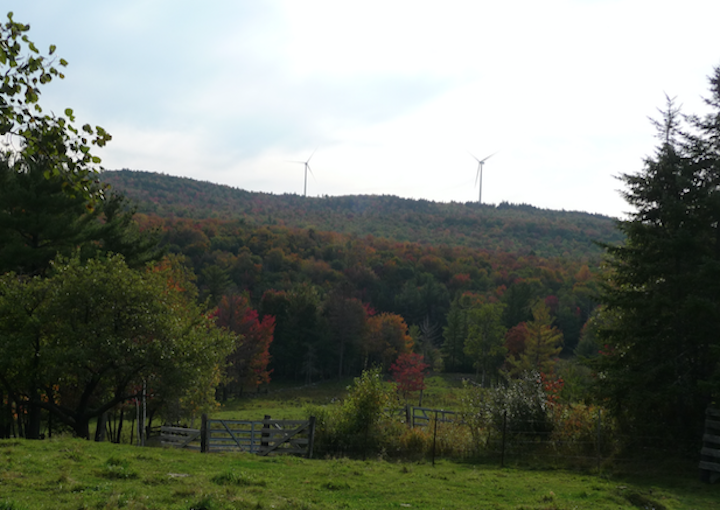 ANTRIM, N.H. (AP) — State regulators have approved a new wind farm in Antrim, New Hampshire.
New Hampshire Public Radio reports the state's Site Evaluation Committee voted 5 to 1 on Monday to approve the project. The wind farm will include nine turbines that are expected to power roughly 12,000 homes.
At least 20 percent of the power is supposed to go to New Hampshire homes. The project was first rejected in 2009. Opponents of wind farms argued the turbines mar New Hampshire's landscape.
Construction is slated to begin in fall 2017, with the wind farm running by 2018.
Walden Green Energy is the company behind the project. Development head Jack Kenworthy says the project will bring investment, clean energy and conservation benefits to Antrim and the surrounding area.