Big Rivers Electric plans 7 solar facilities in Kentucky
The Public Service Commission says Big Rivers Electric Corp. can build seven solar power facilities in western Kentucky
Mar 31st, 2017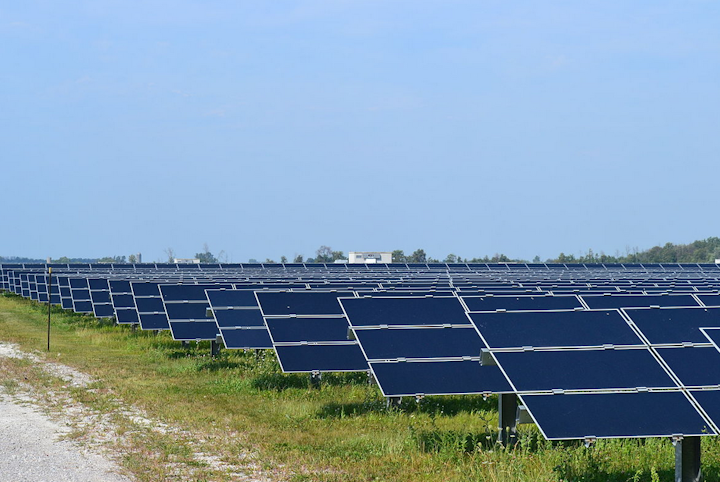 FRANKFORT, Ky. (AP) — The Public Service Commission says Big Rivers Electric Corp. can build seven solar power facilities in western Kentucky.
A statement from the commission says the agency issued an order Thursday that found the proposal wouldn't have a negative impact on the power company's financial condition or operations.
Big Rivers says it plans to build and operate the small solar power facilities, which will be used for testing, demonstration and education. The facilities are planned in Burna, Paducah, Benton, Henderson, Owensboro, Brandenburg and Hardinsburg.
Big Rivers is owned by and provides power to three electric distribution cooperatives that serve about 114,000 customers in 22 western Kentucky counties.