Korea's KEPCO, GE to cooperate on HVDC transmission
Both companies have agreed to cooperate on localizing the newer HVDC technology
Mar 13th, 2017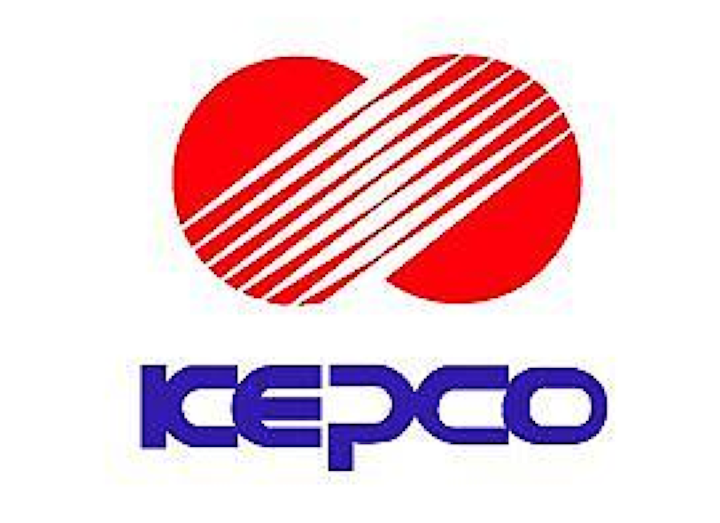 Korea Electric Power Corp. and GE signed a memorandum of understanding to establish infrastructure for high voltage direct current (HVDC) in Bitgaram Energy Valley in Naju city.
Representatives from KEPCO, Hwan Eik Cho, CEO, Bong Soo Moon EVP & chief power grid officer, joined the signing ceremony together with Jeff Immelt Chairman & CEO, GE and Chris Khang CEO, GE Korea.
The global market for HVDC, now valued at around $6 billion, is set to reach about $15 billion by 2026. Both companies have agreed to cooperate on localizing the newer HVDC technology.
Bitgaram Energy Valley will be leveraged further as the HVDC test bed with investments in digital grid applications and big data analysis. To support this initiative GE will open an office in Naju by the end of this month.
Hwan Eik Cho, CEO of KEPCO, said "We are pleased to establish this HVDC infrastructure at Bitgaram Energy Valley through joint investment with GE," adding, "This investment will contribute to the development of Korea's HVDC technology, while the Energy Valley leaps to become a global hub for new energy businesses. GE's continued investment in Korea will support the growth of local companies in the future."
Chris Khang, President & CEO of GE Korea, said "The digitalization of electrical power industry will provide new business models for the introduction of HVDC, renewable energy, and Energy Storage System (ESS) to the market," adding, "GE will continue to seek opportunities to grow with our Korean partners through technological cooperation in the energy and power space."