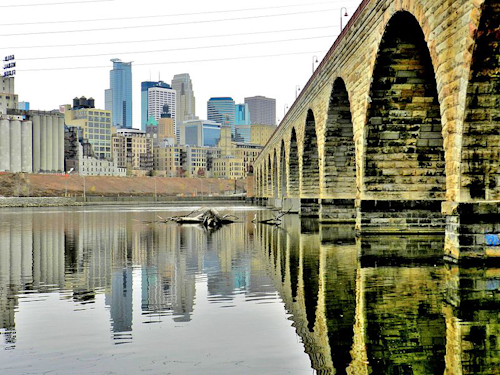 ST. PAUL, Minn. (AP) — Minnesota Gov. Mark Dayton has vetoed legislation that would have decreased the oversight of a state electric utility regulator.
The Republican-controlled legislature passed the bill earlier this month altering the Public Utilities Commission's responsibilities for electric co-ops. It would have given authority to handle disputes about fees for installing solar panels or wind turbines to a third-party mediator.
Dayton says that eliminated the commission's consumer protection role. He voted the bill Monday night.
It's Dayton's first veto of the 2017 session in which he'll square off against the Republican-controlled legislature.
But the fight over the Public Utilities Commission may not be over. Republican Rep. Pat Garofalo tells the Star Tribune the next step is to include the oversight change in a budget bill later this year.