Rhode Island governor asks electric customers to shop around
That's expected to increase monthly electric bills by more than 10 percent
Aug 28th, 2017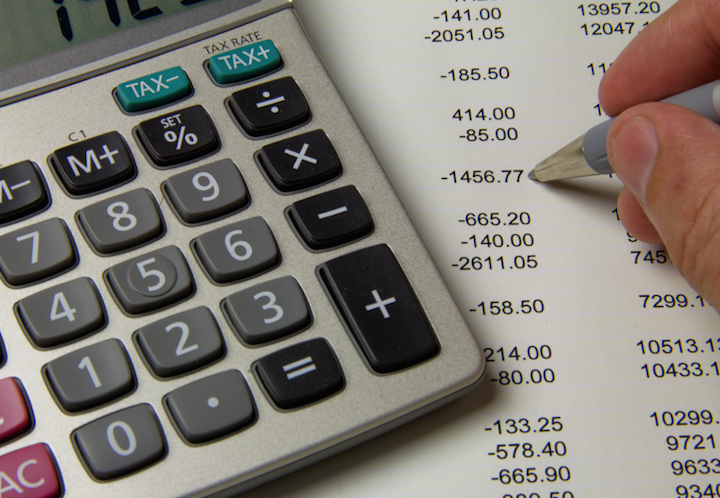 PROVIDENCE, R.I. (AP) — Lt. Gov. Dan McKee is urging Rhode Island residents to shop for lower electric rates following the approval of an electric rate hike proposed by National Grid.
The state Public Utilities Commission has approved an increase from 6.3 cents a kWh to 9.5 cents for residential customers. It'll take effect on Oct. 1 and last through March 31.
That's expected to increase monthly electric bills by more than 10 percent.
McKee says residents should use Empower RI.
He launched the energy shopping website with the state Division of Public Utilities and Carriers in 2016 to make selecting a competitive electricity supplier easier and transparent.
It allows ratepayers to find the best electric rates by comparing electricity prices and contract terms from competitive suppliers to National Grid's current standard offer.