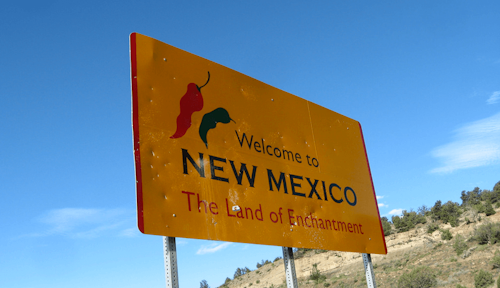 ALBUQUERQUE, N.M. (AP) — Members of state's congressional delegation say more than $32 million in rural development loans will help increase access to affordable electricity in parts of eastern and northern New Mexico.
The loans are being offered through the U.S. Agriculture Department.
The Jemez Mountains Electric Coop will receive $18.3 million to build 58 new miles of power line and improve another 28 miles of line. The coop will also make other improvements and invest in smart grid projects.
The Roosevelt County Electric Cooperative Inc. will receive $13.9 million to build 66 new miles of power line and improve another 40 miles of line. Smart grid investments and other improvements also are planned.
Officials say the modernization efforts will save money while making the rural systems more efficient and reliable.