Lawmaker wants panel to study National Grid practices
The utility's proposal has been criticized by Rhode Island lawmakers and officials
Dec 4th, 2017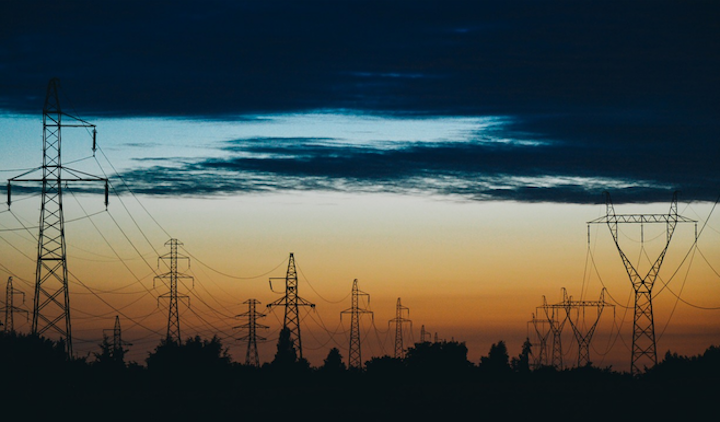 PROVIDENCE, R.I. (AP) — A Rhode Island lawmaker says he plans to introduce legislation to develop a study commission on the National Grid's business practices.
Rep. Robert Lancia said Friday the commission would request the utility to open up its books. He plans to introduce the bill this upcoming legislative session.
The Cranston Democrat noted electric rate increases in recent months for Rhode Island residents and the utility's response time to storm-related power outages in October, which has been under scrutiny.
National Grid said last week it wants to increase distribution rates. Residential electric bills would rise by 6 percent and gas bills would increase by 5 percent.
The utility's proposal has been criticized by Rhode Island lawmakers and officials, including Democratic Gov. Gina Raimondo.