Vermont's Green Mountain Power sends workers for Irma restoration
Carlson says the Vermonters will help Georgia Power restore power
Sep 13th, 2017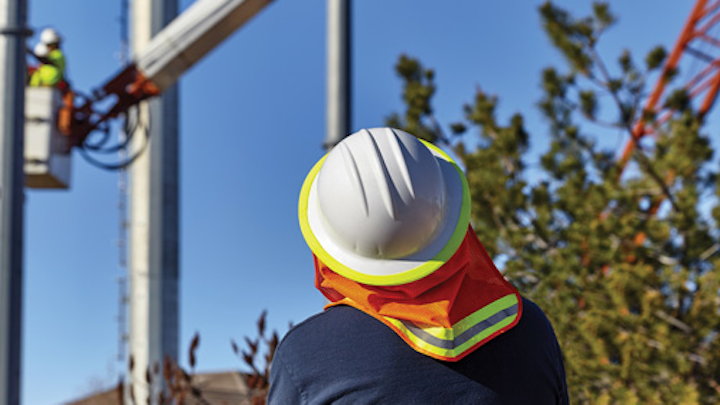 MONTPELIER, Vt. (AP) — Vermont's largest electric utility is sending 30 line workers and others to Georgia to help with Hurricane Irma recovery efforts.
Green Mountain Power's Kristin Carlson says 30 line workers, supervisors and mechanics who left Tuesday will help restore power to some of the estimated 1.5 million people who lost power in the storm.
Carlson says the Vermonters will help Georgia Power restore power and set new poles and make repairs to downed lines and broken poles.
Carlson says utilities frequently work together to help restore power after major storms.