More Michigan utility crews joining Irma restoration effort
More utility crews from Michigan are heading to help assist with power restorations following Hurricane Irma
Sep 13th, 2017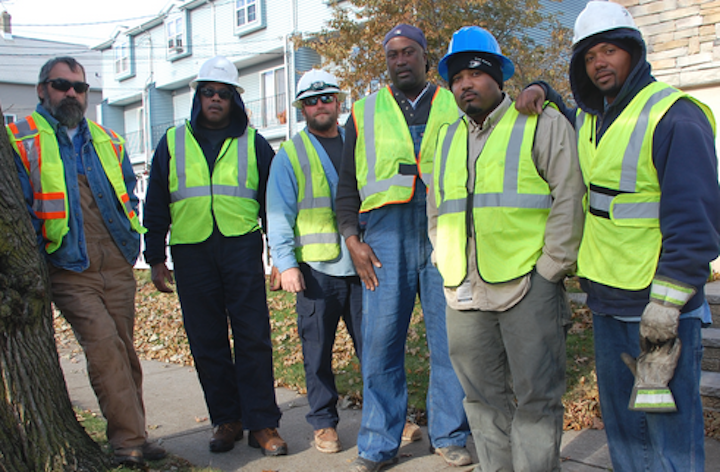 JACKSON, Mich. (AP) — More utility crews from Michigan are heading to help assist with power restorations following Hurricane Irma.
Consumers Energy says it is sending an additional 130 employees and contractors Wednesday to help restore power in Georgia. Crews are leaving from Jackson for the Atlanta area as more than 220 Consumers Energy employees and contractors already are in Florida's Boca Raton area.
DTE Energy also sent hundreds of line workers and tree trimmers.
Michigan utilities often get help from out-of-state crews during major outages. During a storm in July, for example, crews from four states assisted Consumers Energy in its restoration work.