Developers ask regulators to OK Atlantic Coast Pipeline soon
It says the pipeline will meet a need for natural gas and boost the economy
Sep 8th, 2017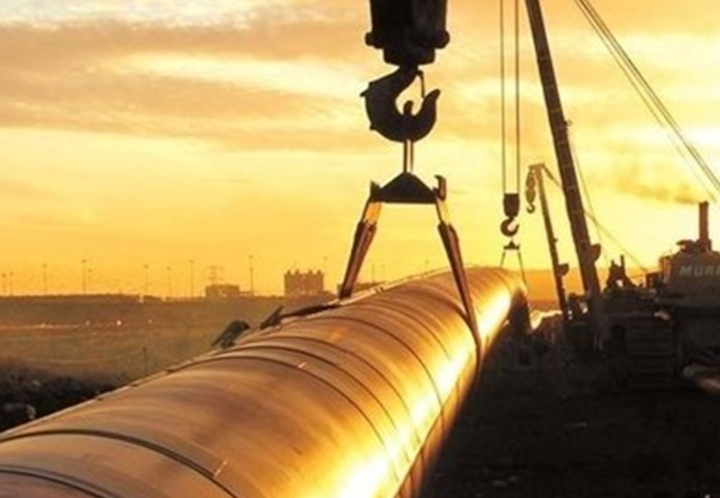 RICHMOND, Va. (AP) — Developers of the proposed Atlantic Coast Pipeline are asking federal regulators to approve the project this month.
Executives with Dominion Energy, Duke Energy and Southern Co. Gas made the request in a letter Thursday to the Federal Energy Regulatory Commission.
The 600-mile pipeline would carry natural gas across West Virginia, Virginia and North Carolina. The letter asks the commission to issue its final approval in September so initial construction and tree clearing can begin in November.
It says the pipeline will meet a need for natural gas and boost the economy.
Environmental groups and many landowners in the project's path strenuously oppose the pipeline.
The commission had been without a quorum for months, leaving it unable to make decisions on interstate pipelines and other projects worth billions of dollars. The quorum was restored in August.